WhatsApp Stories or commonly known as WhatsApp Status is one of the widely used features in WhatsApp. Countless stories are shared by the users each day ever since it came into action way back in 2017. It's become an inevitable tool for posting videos, images, and GIFs of special moments or any interesting gossips and so on. Here, we'll see certain methods by which you can download or share the WhatsApp Stories posted by your contacts.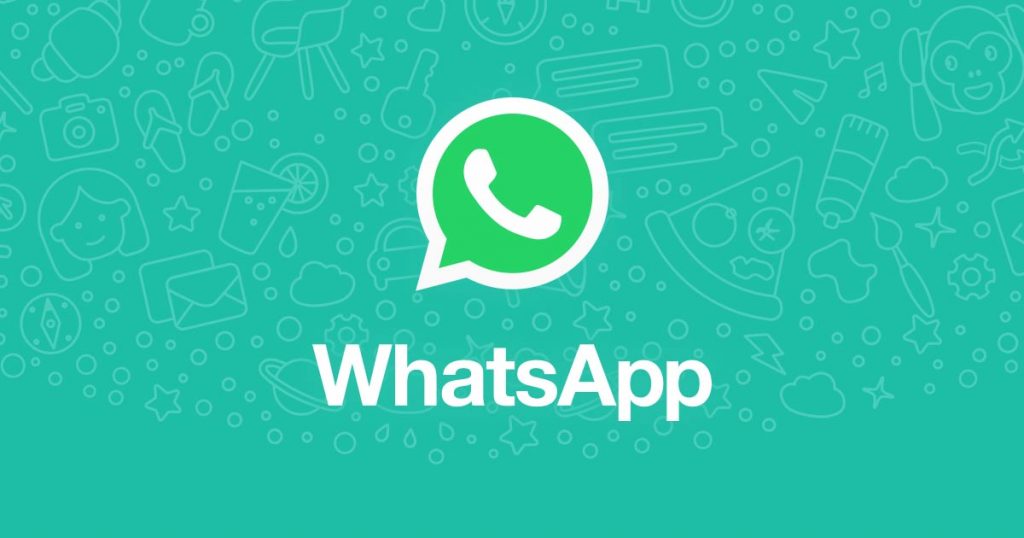 Before we begin, let's have a brief intro of WhatsApp Stories for the faint of heart. WhatsApp Status is similar to Snapchat's Stories feature that allows you to post videos, photos or texts that disappear after 24 hours of posting. Also, WhatsApp doesn't provide provision to save the stories as a bummer. However, in the world of Android, there is a hack for most of the things. And, we have some unofficial methods by which WhatsApp Stories can be saved locally on your device. Without any further ado, here goes:
Download WhatsApp Stories
Note that, some of the methods below use third-party apps while some don't need and can be done by using the unbuilt file-manager or device features. So, depending on your easiness you may choose the methods. Obviously, make sure the Status posted by your contacts aren't expired before trying to Download or Save the Status.
Method 1 – Using File-Manager
WhatsApp Stores files are saved locally on WhatsApp folders once they're downloaded. So, you can go to the specific directory so that you can extract the Story contents just using a file manager.
Here in my case, I use the in-built My Files application for locating the saved stories. For instance, the status data will be stored at My Files (or any other File Manager)>> Internal Storage>>WhatsApp>>Medias>>.Statuses. Here, the ".Status" folder is hidden so make sure your File Manager is set to show hidden files. Third-party File Manager such as FX, ES or X-Plore can be used if the stock File Manager on the device doesn't support hidden files.
Well, after finding the stories which you'd like to save locally, don't forget to copy paste the files from ".Status" folder to any other safe folder as the data on ".Status" folder gets wiped after 24Hr or as soon as that particular status gets expired.
Also Read: How to download and use Whatsapp Bomber apk
Method 2 – Using third-party WhatsApp Status Downloader
On Google Play Store, there are plenty of apps which lets you download or save the WhatsApp Status locally. These apps require permission to access WhatsApp data so be sure to choose a trustworthy third-party status downloader app. Nonetheless, here are some of the WhatsApp Status downloader available on Google Play Store.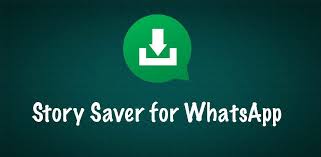 Method 3 – Taking ScreenShots or Screen Record
In case if you don't want to mess up with third-party status downloaders, then a simple and traditional way to obtain Stories are just to take screenshot or screen record of the status. Well, it might find counter-intuitive, but simplest among the all of the methods listed here.
Hopes, you'd been able to save the WhatsApp Status/Stories locally on your device with at least one of the above methods. For any assistance, drop it down in the comments.