The Near Field Communication (NFC) feature on your smartphone lets you take advantage of making contactless payments for your purchases. Most OEMs do not provide NFC support on their smartphones these days to reduce the manufacturing costs. Also, a lot of countries use scannable QR codes as the preferred mode for contactless payments and thus including an NFC chip does not seem to be a good idea for the smartphone vendors.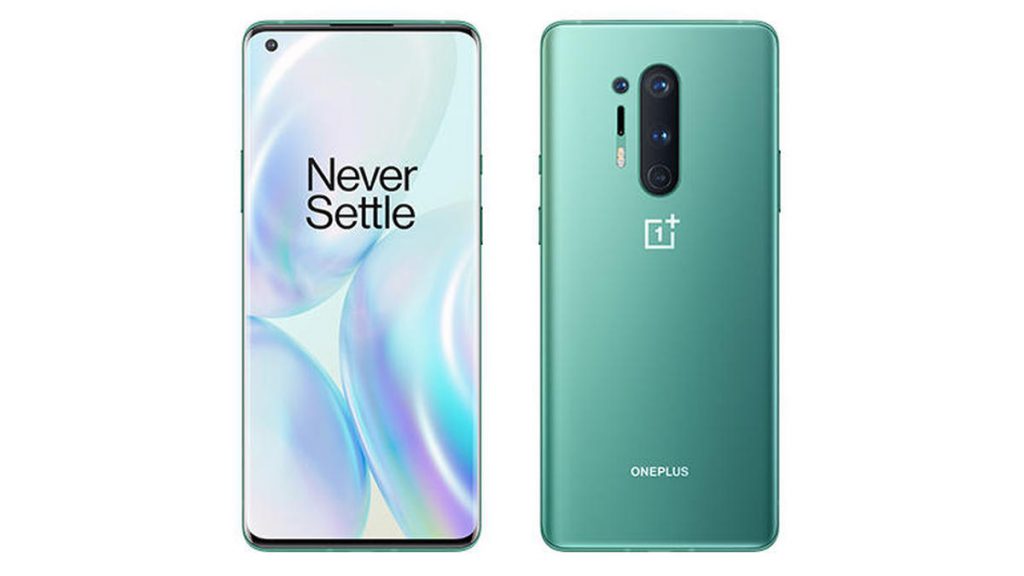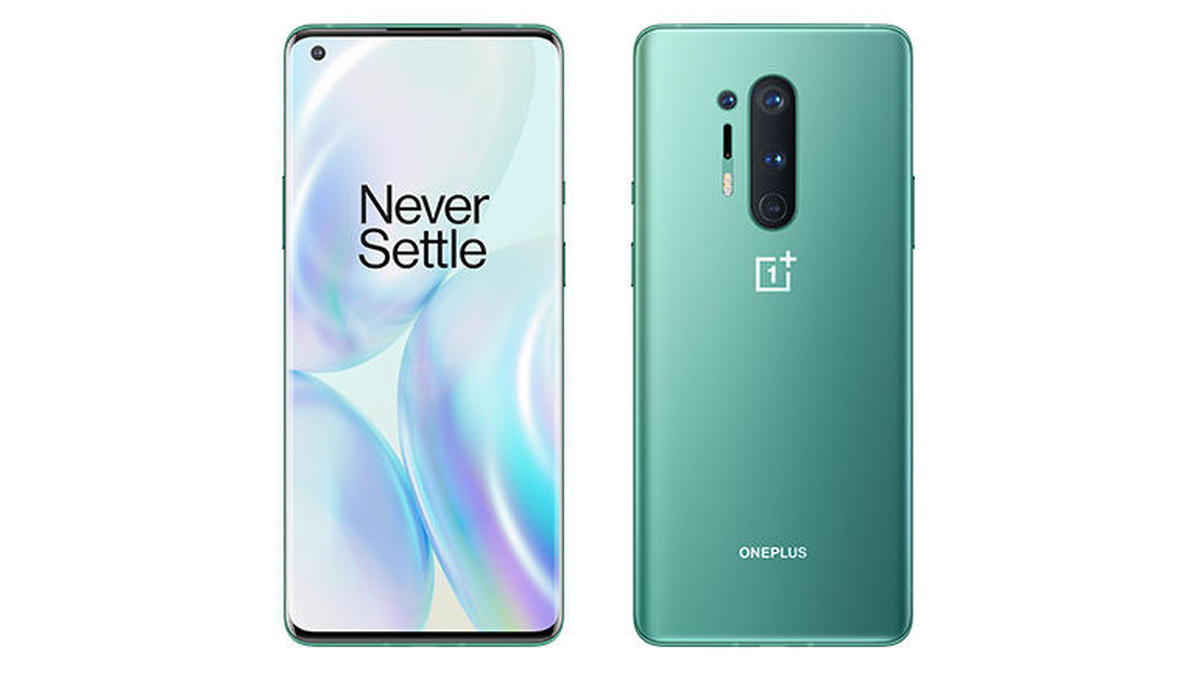 Today, we will guide you on "How to enable NFC SIM support on your OnePlus 8." While OnePlus 8 Pro comes equipped with an NFC chip, the device does not support NFC SIMs. However, you have an option to enable the same with Magisk mod and it does work for all variants of OnePlus 8 Pro.
How the Magisk module works to enable NFC SIM
The Magisk module is capable of seamlessly connecting to the predefined OEM feature list so that the phone can detect the NFC segment of such SIMs. It can also patch the default NFC HAL configuration provided by NXP Semiconductors. It is to note that Magisk is a universal mod, and thus can be installed on top of all versions of OxygenOS for OnePlus 8 Pro. Therefore, it does not matter what version of Oxygen OS you're running on your OnePlus 8 Pro, you will be able to enable NFC SIM support anyways.
Enable NFC SIM on OnePlus 8 Pro with Magisk Module
Click here to download and install NFC-SIM support function on your OnePlus 8 Pro.
Once downloaded and installed, you need to reboot your device.
After reboot, you need to re-enable the NFC toggle in the Settings menu that pushes the OxygenOS to reload the modified configuration data.
You will now be able to use NFC SIM support on your OnePlus 8 Pro.
We hope you have successfully installed the NFC SIM on ONePlus 8 Pro. If any issue, you can let us know via the comment below.
Check our OnePlus portal for all OnePlus related stories.