A few random users of the OnePlus 8 series are receiving the Android 13-based OxygenOS 13 updates. The company didn't announce any official statement about the update but there are quite a few things that you should know about this update.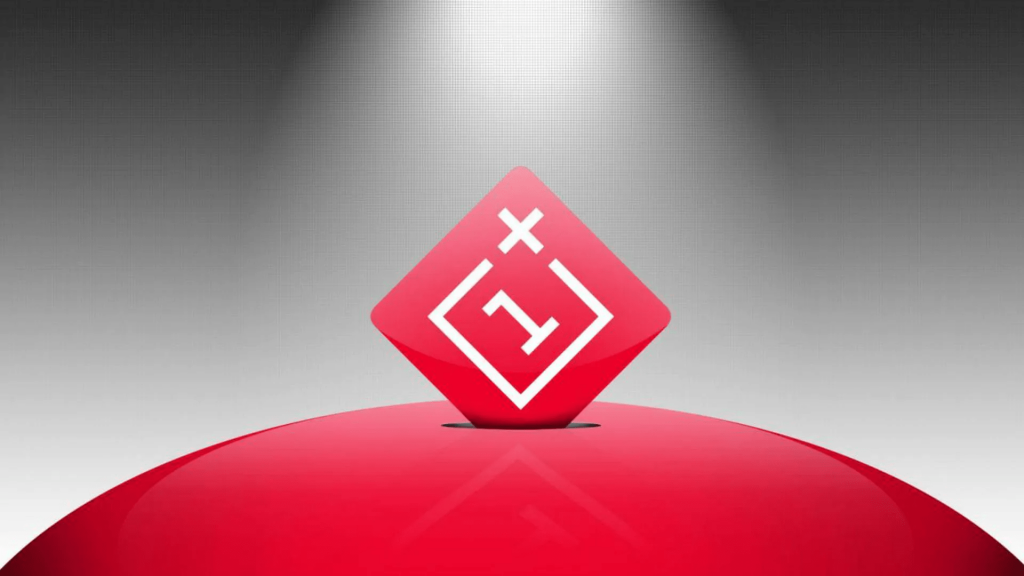 Lately, the company announced the list of devices that will be getting these updates and the OnePlus 8 series wasn't on that list. So the new update is quite surprising and suspicious at the same time. Since only a few random users got this update maybe there will be an announcement later.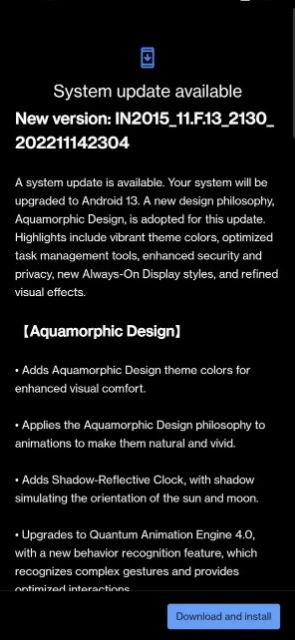 The OnePlus 8 is getting an update with the build number IN2011_11_F.13 in India and IN2015__11_F.13 globally. The OnePlus 8 Pro are getting update IN2021_11_F.13 in India and IN2025_11_F.13 globally. And the OnePlus 8T is getting the update via the build number KB2001_11_F.13 in India and KB2005_11_F.13 in the global market.
So, what's new in this Update?
The device gets Android 13.
A new experience with the Always On Display feature, seamless earphone connectivity, Kid's space and more.
They also introduced the brand's new Aquamorphic Design to its 2020 flagship series.
Eye comfort mode for the continuous screen starring users.
All these updates won't be coming in a single update. It will be followed as a small update after a major update. Do follow us to keep a tab on this news and if you like our content then do follow us.