Want your OnePlus 11 5G to take great pictures? From the links below, you can then download Gcam APK for OnePlus 11. Download the apk from the link below to start using the powerful Gcam processing and capabilities. OnePlus 11 Series is the most recent flagship series from OnePlus. As a result, OnePlus introduced this device with an improved triple-lens camera system.
Honestly, the phone's stock camera software produces beautiful, and finely detailed images. However, sideloading the GCam port from the Pixel 7 will enhance it much more. One of the primary unique selling points of the new OnePlus 11 is its camera, which has a 50MP Sony IMX890 primary camera, a 32MP telephoto camera, and a 48MP ultra-wide-angle lens.
The phone's firmware has the same default camera app as the OnePlus phones. Both in the daytime and in low light, the phone takes nice pictures, and portraits are also good. The Google Camera app for your phone is a good option to try if you want the much-anticipated astrophotography function or improved low-light photography.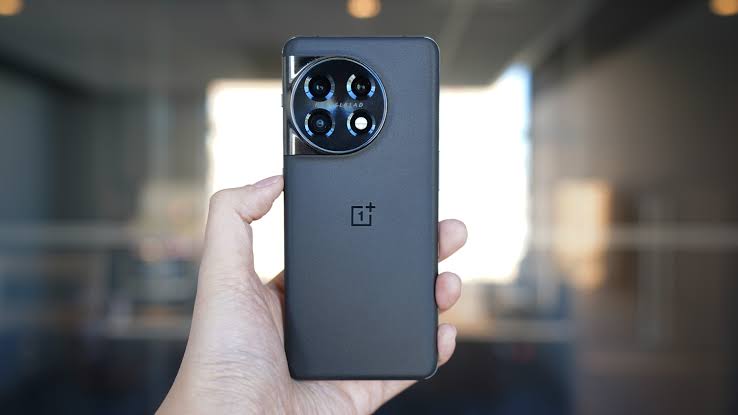 MAKE SURE TO READ: Guide to Download Google Camera v8.7 for OnePlus Nord N30 5G
One of the greatest alternate camera programs for Android devices is the Google Camera app, which offers a variety of useful features including Night Sight, Astrophotography mode, SloMo, Beauty Mode, HDR Enhanced, Lens Blur, PhotoSphere, Playground, RAW support, Google Lens, and more. Let's now examine the process to download and install Google Camera on the OnePlus 11.
Download Gcam 8.7 for OnePlus 11 5G
Due to the Camera2 API compatibility coming out of the box for the OnePlus 11, users may sideload the Google Camera port on their phones with ease. The OnePlus 11 is compatible with a variety of GCam ports. The OnePlus 11 is compatible with the GCam 8.7 mod by BSG, the GCam 8.2 mod by Nikita, and the GCam 7.3 ports by Wichaya. Eventually, the apk's download URL is provided below.
Note: Make sure to remove the previous version of the Gcam mod ported app before installing the new one. There could be some errors in this version of Google Camera because it is not yet stable. Before installing the APK on your smartphone, make sure "Install from Unknown Sources" is enabled. Do let us know if your smartphone is successfully running the GCam Mod for OnePlus 11. Additionally, if you have any Gcam configuration files, share them with us so we may add them to the next blog.
We hope the interested users received the latest and the best Gcam apk for OnePlus 11.