The XDA community along with Substratum has long been teasing rootless themes for Android Oreo. Now, the fruit of all their efforts has been achieved. They have released Andromeda add-on that brings full Substratum theme support for any Android 8.0 Oreo device without root.
Of course, a lot of people were pumped up for this and it's easy to see why. Substratum has a lot of themes and it opens the possibility of fully customizing your phone to your tastes. However, the devs also assure us that the procedure is not just nerd-friendly. It doesn't need complex ADB commands. In fact, any average user can do it with the steps listed below. Let's see how to install substratum themes without root on Android Oreo.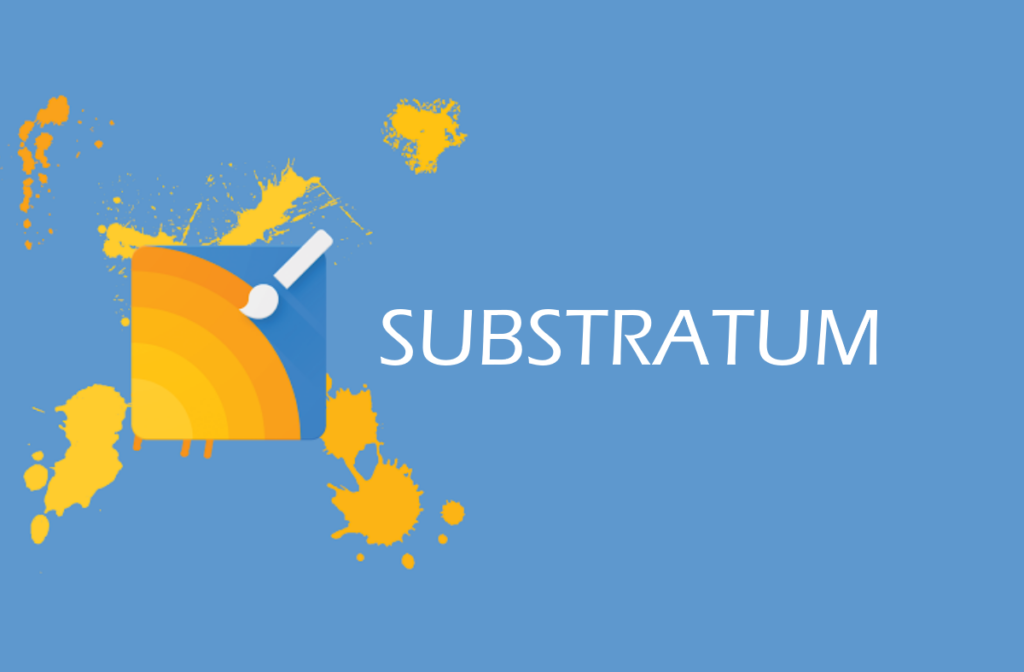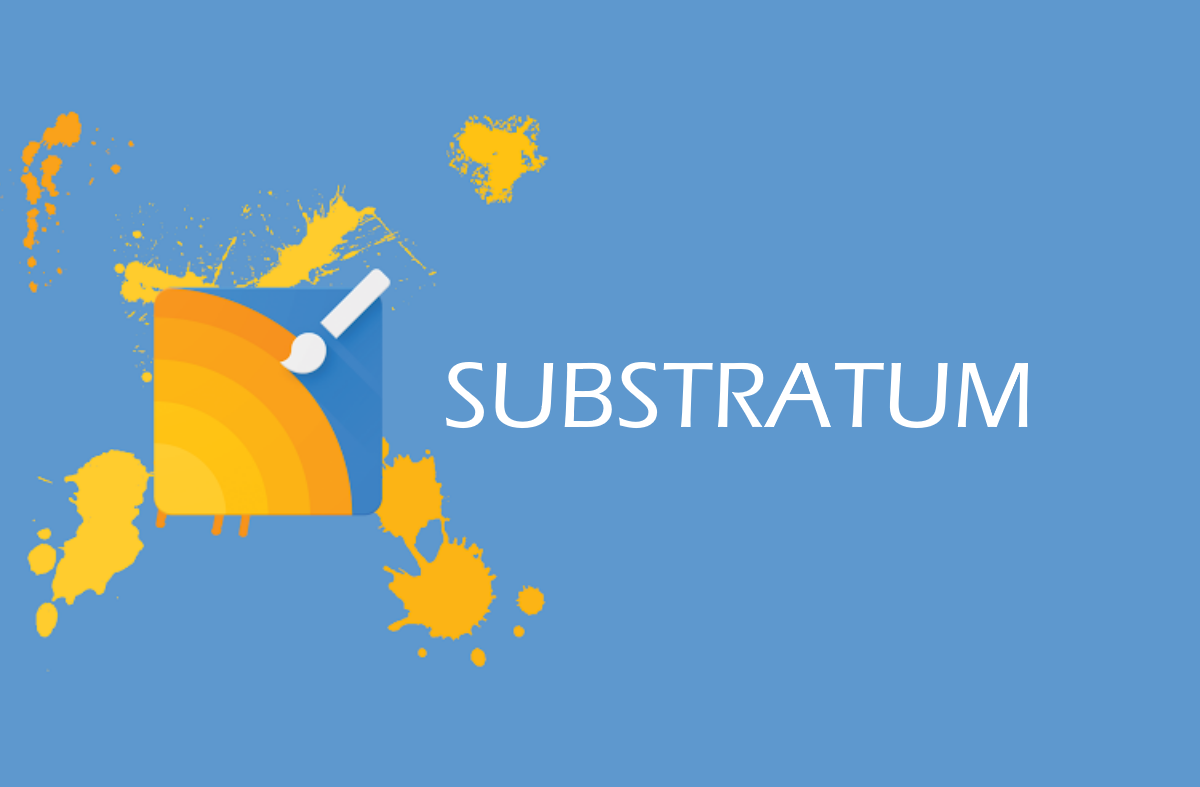 So below is a tutorial to show how to install new rootless Substratum and then use the theme engine to install custom themes. Before starting off, there will be some prerequisites to start the guide.
You Might Love to check:
10 best Substratum themes which will make your device look pretty
How to install Substratum themes on Android Oreo without root
Substratum themes on Android P will not work without root
Prerequisites
First, you will need the Substratum Theme manager app from the Play Store.
Next, you will need Andromeda add-on which is a paid app
You will also need the desktop client of Andromeda. Download here for Windows l Mac l Linux.
Steps to setup Andromeda add-on working on your Android Oreo without Root
1. First, setup ADB and fastboot on your PC
2. Enable USB debugging (in Developer options) on your Android device.
3. Open the Andromeda add-on you installed. It will show a pop-up displaying "Disconnected" status.
4. Connect your phone to your PC. You should grant USB debugging permission on PC if it is asked.
5. Unzip the Andromeda client files for your PC and put them in a separate folder. Follow the below steps respective to your operating system.
Windows: Look for the start_andromeda.bat file. This will open a command window screen on your PC. Press the Enter key. This will authorize Andromeda to work on your phone without PC.
Mac: Find and click on AndromedaClient.app in the extracted folder. You'll be asked to select disk image for the mounted Andromeda client. Press continue, and when file browser opens up, select Andromeda from the Devices list.
Linux: Look for start_andromeda.sh file and run it. This should allow Andromeda add-on to work on your phone.
6. If the script applied properly, the Andromeda app should show "Connected" status on your phone.
This was the main procedure. Now all you need are your themes and you can install them on your Android Oreo device without root. Below we guide you to install new Substratum themes in a step-by-step manner.
How to install Substratum themes on Oreo without root
First of all, you need to select a Substratum theme that you like. Keep in mind, the theme should be OMS-supported. Themes that have Legacy or PRO in the description will not work for you. Also, check if the developer has mentioned any buggy overlays.
Don't install these overlays in the next step
After installing the theme, go to the Substratum app and select the theme. You can tap the toggle button to manually de-select overlays of they are buggy or you don't want to apply all of them.
Now, scroll down to the floating icon, tap on it and select Build & Enable. This should apply the new theme.
You might love to see:
Best Free Substratum themes you should Consider in 2018
Best Android 4G smartphones under INR 7000 in India (2018)
Best Android Phones with Snapdragon 660 Soc
Best Android Phones with Snapdragon 845 Soc
Best Android Phones with Snapdragon 630 Processor (2018)
This is how to install Substratum themes on Android Oreo without root. Enjoy the new eye-candy.
Download Install Substratum themes