A few months back Xiaomi has launched its Mi A1 smartphone in India. Being an Android One powered handset the device was among the list of a few devices which have received the Android 8.0 Oreo. The device offers stock Android experience though some users are still facing some issues with it. As per a majority of users, after updating the handset to the latest Android 8.0 Oreo the Dialer application often starts stuttering which is a kind of disappointing fact. There is nothing to bother as we are back with an easy and simplistic solution to solve Xiaomi Mi A1 Dialer App bug on Android Oreo.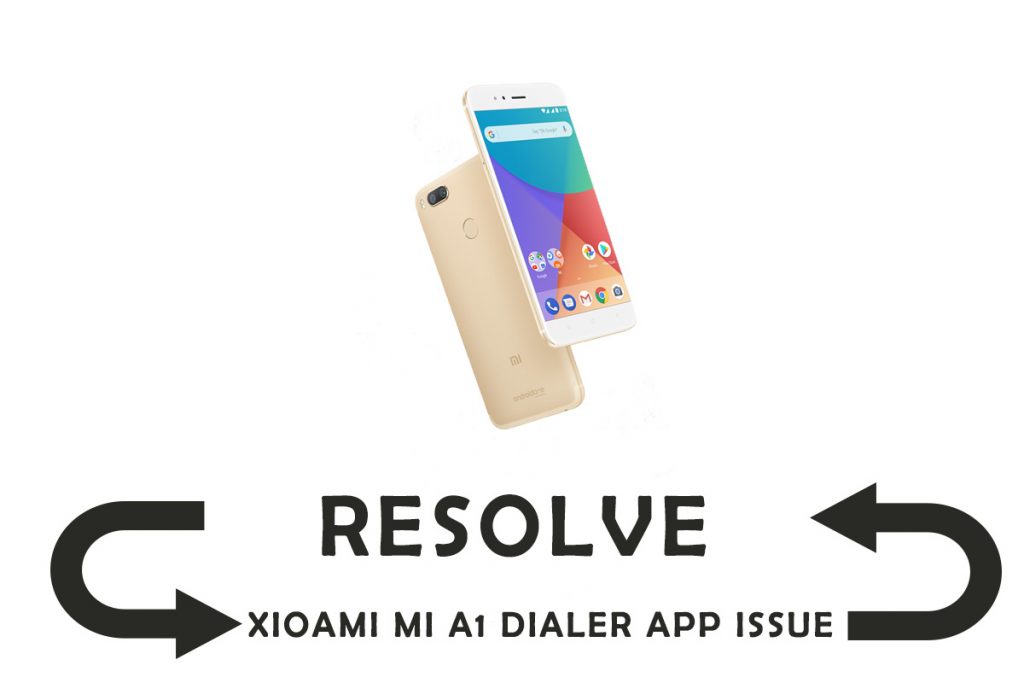 Xiaomi has performed a deep research on it as most of Mi A1 users were reporting the same problem after updating the handset. Later they came to know that the application giving birth to this problem is named as MyJio. Yes, you have heard it right, as per Xiaomi, the problem is occurring on those devices which have granted entire permissions to the MyJio app. The solution to this bug is simple and easy: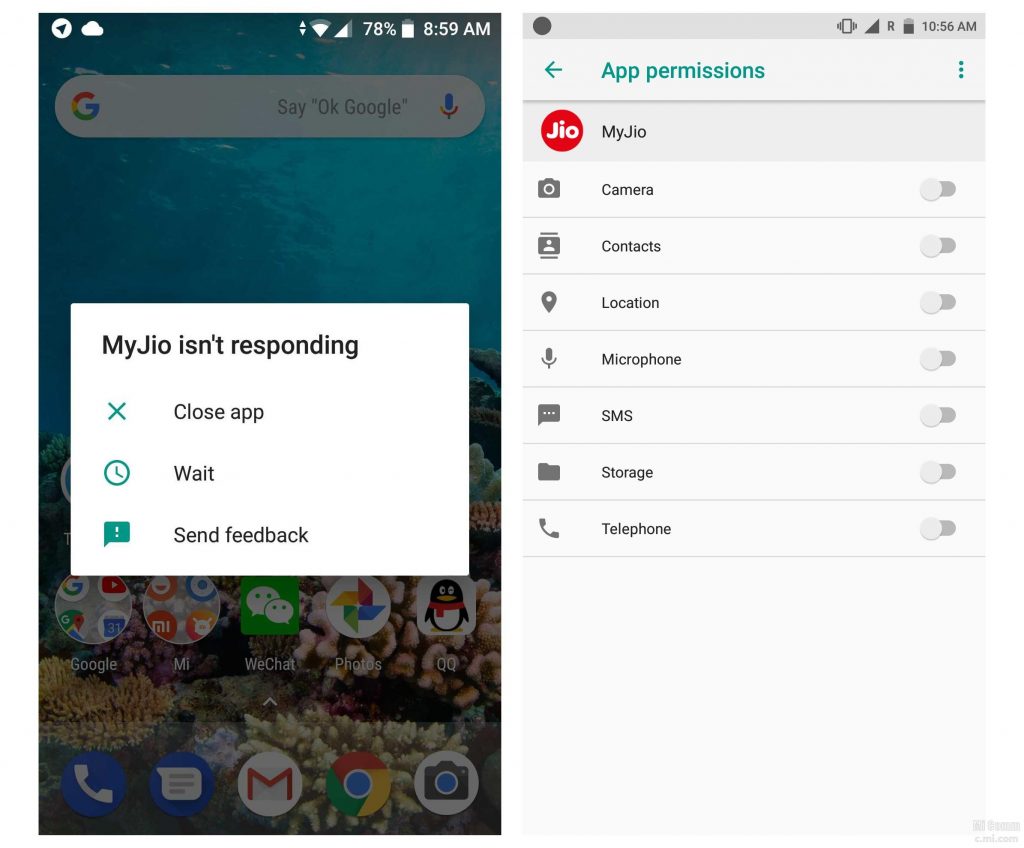 Steps to solve Xiaomi Mi A1 Dialer App bug:
Firstly go to the settings menu, here click on the "Apps" and uninstall the MyJio application.
Or
2. You can go to the settings menu, here select Apps and notifications-App info-MyJio-Permissions-Disable telephone permission.
These two methods will most probably solve your problem but if you are still facing some issues then you can report on Mi community.
You can also root your device and can install custom roms on Mi A1. There are lot many other guides which you can find below.
Read More about Xiaomi Mi A1:
[ROOT] How to change Xiaomi Mi A1 font
How to install Xiaomi Mi A1 ROM on the Mi 5X
How to unroot Xiaomi Mi A1 back to Stock Android Oreo
Well, it is easy to remove the Xiaomi Mi A1 Dialer app bug on Android Oreo. There are many other bugs and customisation improvements that you can do on Xiaomi Mi A1. We have a lots of customization guides for Xiaomi Mi A1. You can know about them in the links above.