Xiaomi Mi A1 is one of the best value for money smartphone one can buy in the regions where it is available. Though the phone is popular with consumers as well as developers, Xiaomi didn't release the kernel sources soon enough. The phone was updated to Android Oreo at the end of 2017 as promised, but the kernel sources for the same just got released today.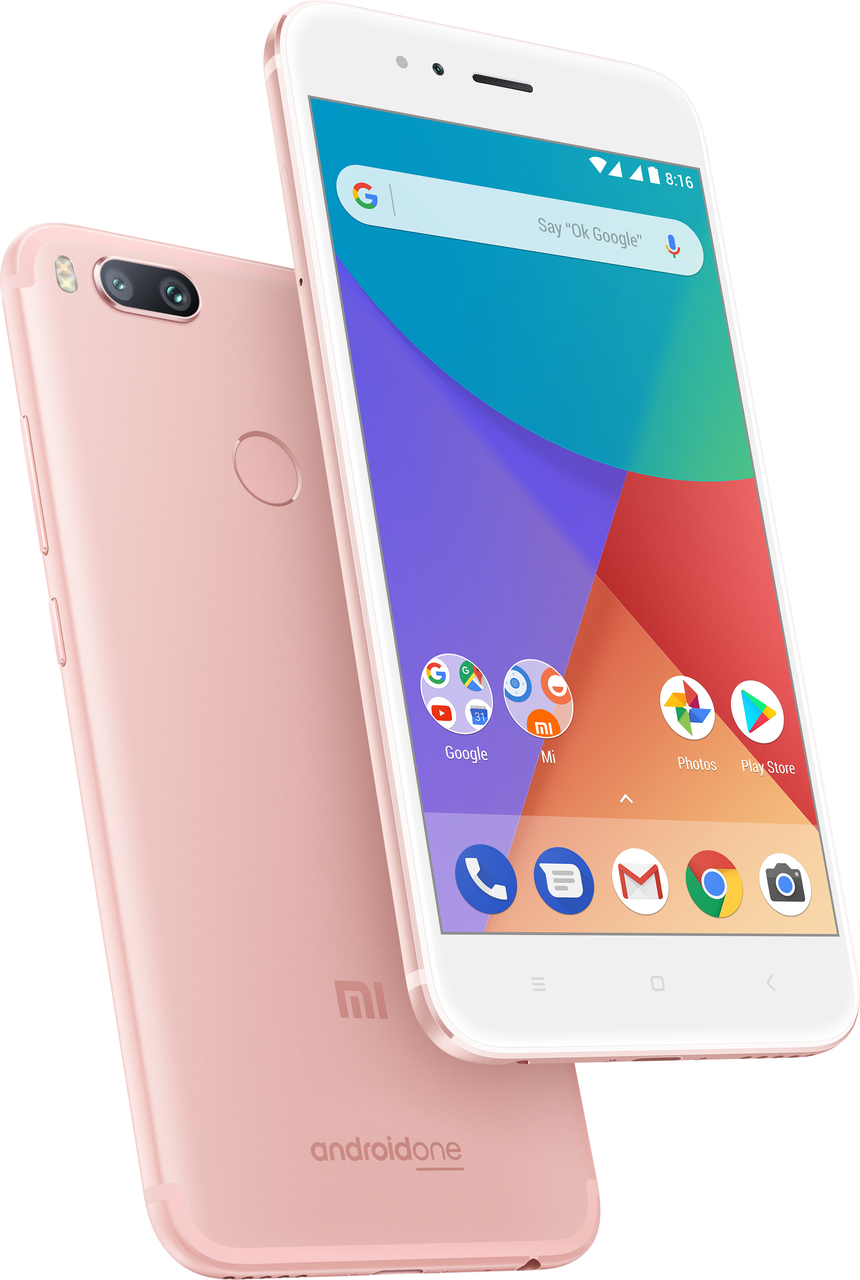 Mi A1 is the company's first Android One smartphone, the first ever Xiaomi phone to run stock Android out of the box. People love the hardware which Xiaomi offers at an affordable price, but one thing that doesn't please many people is the firm's MIUI software interface. But, that is not the case with Mi A1 which even boasts one of the best dual camera setup at this price. It is also the only smartphone to feature a telephoto lens in this price segment.
Though it's been six months since its first availability, Mi A1 has lesser number of custom ROMs or any developments. Thanks to Xiaomi's commitment in releasing the kernel sources late. But now, as the Android Oreo kernel sources for Mi A1 has been released, Oreo-based custom ROMs will be flooded for the device because of its popularity.
Do you prefer custom ROMs over the stock ones? Let us know in the comment section below.