Vivo has recently introduced its Y85 handset in the Indian market and to be true it appears like a cut down version of the expensive Vivo V9. The device looks stunning and somewhat similar to the iPhone X as in the front there is a Bezel-less display with a notch. Every coin has two sides and similar to that Vivo Y85 has some disadvantages and issues. If you are planning to buy the device then there is nothing to bother as in our today's article we will be telling you the easiest method to solve out those issues. So are you ready to solve/Problems/Errors in Vivo Y85.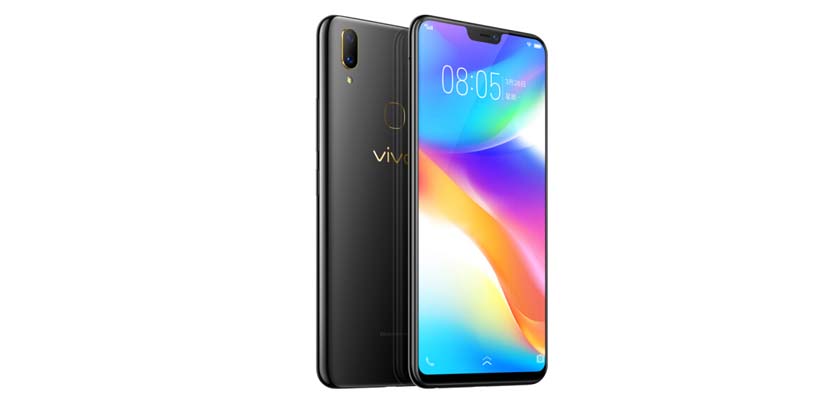 Below we are listing Problems/Errors in Vivo Y85. So, you can check the solution of any particular error that has been listed below. There are simple fixes, for which you need not to open your Laptop or PC. Those can be done on the mobile devices itself.
Solve Problems/Errors in Vivo Y85
Performance related Issues
Often we face some stuttering in our handsets, they generally occur after using a handset for months. The basic reason users often report is that there smartphone's memory is full due to which their device is showing lags.
Fixes:
1.) Delete/Uninstall the unnecessary apps present on your smartphone.
2.) Don't install apps from any third party distrusted source.
3.) Ensure that your smartphone's storage should not be full at an alarming level.
Other devices with same issues:
Install Adrenaline Engine 4.4 To Boost Galaxy Device's Performance
Fix OnePlus 5 Issues: Adaptive brightness, MTP not working and Performance problems
Wi-Fi related issues
Wi-Fi is a very crucial feature in a smartphone. In an Android device sometimes Wi-Fi fails to connect or sometimes your smartphone doesn't detect the network. This issue can be solved by the below provided fixes.
Fixes:
1.) You can try restarting the router, just turn it off and turn on again.
2.) Go to Wi-Fi options in a handset and there disconnect the network with which you are facing issues and reconnect with it again.
3.) Update the password if you have modified it.
4.) Sometimes your data limit may exceed which can create problems.
Related Issues in other Devices:
Google fix for Chromecast WiFi bug now rolling out
Google Cast devices to receive a fix for WiFi Problem on January 18th
AT&T's HTC One X WiFi Bug Stabilized
Camera related issues
The camera plays a vital role in our smartphone and clicking images with it is the handiest feature. Your images may turn out to be poor because of a number of reasons. We know that a lot of factors depends on the hardware but remember the best camera is the one which you own.
Fixes:
1.) First, try to clear the lens of the smartphone with a clean cotton cloth.
2.) Update the camera app if a new version is available.
3.) Try shooting images by turning on the flash in low light.
Google Pixel Camera Lens Flare Issue: Fix Incoming With Some Maths
Vivo Nex S and Nex A to Launch in India on 19th of July
Vivo TOF 3D Sensing technology to benefit AR, imaging on smartphones
These issues can be faced by any of the smartphones, so we will suggest you keep your device's software up to date and clear the useless data timely.