Here's an easy way to turn on and off VoLTE on Realme Phones. You can enjoy the new leap in technology by turning on the VoLTE and hardness the full potential of 4G LTE services.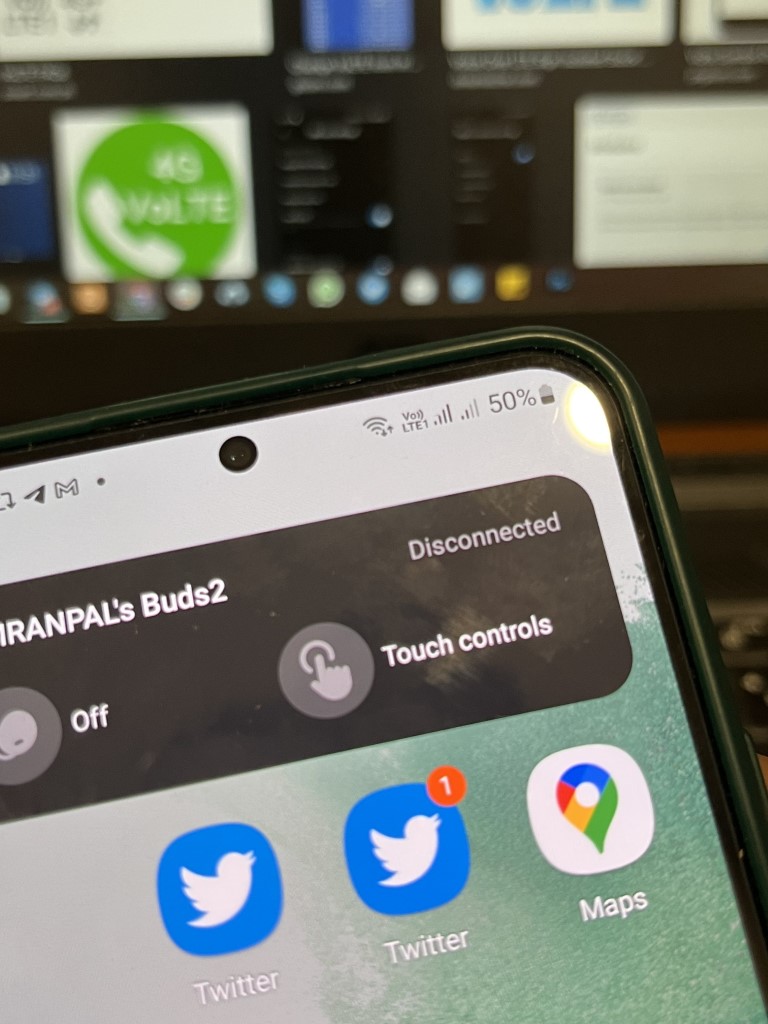 VoLTE is the most crucial feature that a smartphone in 2022 should possess. VoLTE stands for Voice over Long Term Evolution. Its usage has increased over the years. Most network providers now use VoLTE so the internet won't be interrupted during calls. Fast forward to 2022, people are currently looking for smartphones with support for Dual 5G. All the Realme smartphones support VoLTE, and some get support for dual VoLTE too. However, some users of Realme smartphones don't know to toggle VoLTE on their smartphones. We have a guide to help you toggle VoLTE on Realme smartphones.
How to turn ON VoLTE on a Realme smartphone?
By default, VoLTE will be turned on in your Realme smartphone. You can enjoy VoLTE by simply inserting the VoLTE-supported sim card in the slot. In case it is not turned on, you can follow the below-mentioned steps;
For this, first, open the Settings menu.

Then navigate to SIM Card & Mobile and choose your preferred SIM.

Now, turn on the VoLTE Calls option.

You are good to go; VoLTE will be turned on your smartphone.
Please keep in mind that the availability of VoLTE also depends upon the location. Not every location will have support for VoLTE and carrier aggregation. You can contact your SIM provider's customer care to know if your area comes under VoLTE supported region. We hope the article helped you toggle VoLTE on the Realme phones. If there's any issue while turning on and off the VoLTE, then do let us know via the comments below.