Are you looking to download the latest Gcacm Go apk and Mod application? Then you can download GCam Go 3.6 APK with AUX camera support from the links below.
Most of you might be aware of Google Camera, which is seen in the Pixel smartphones. Google recently updated the Google Camera to version 8.5 ahead of the launch of Pixel 6A. Google has an Android Go project which is very light and helps budget smartphones to run smoothly. Google has made Go versions of all its applications, including Google Camera. The Google Camera Go Edition was first made public in 2020. Google has updated its GCAM GO to version 3.6. It comes with new features along with improvements. You can download Gcam GO 3.6 APK with AUX camera support. 
The latest GCAM GO 3.6 gets a QR code scanner which will help users directly scan from the camera App. Earlier, one needs to use Google or any other App to scan QR codes. With the integration of a QR code scanner in the Camera App, it will be much easier for users now. Google also improves the Night Mode of the GCAM GO App. It will be quicker and better now. It is a trimmed-down Night Sight feature we see in the regular Google Camera App. Further, Google fixes some general bugs and improves the App's compatibility.
GCAM GO MOD APK features over regular one!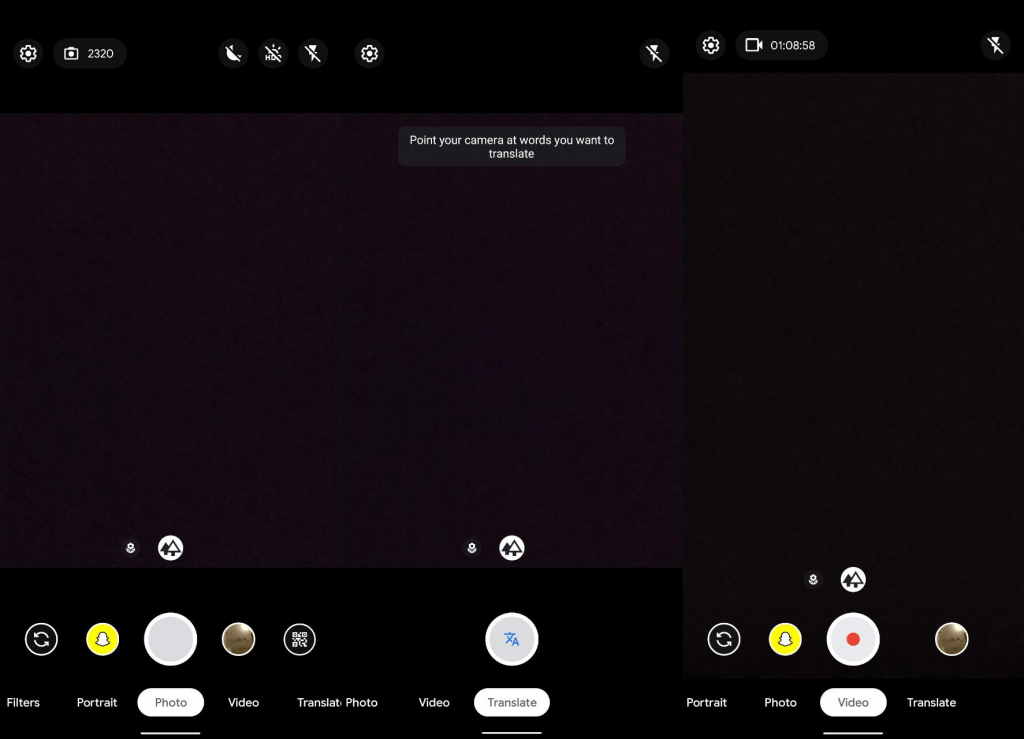 Must See: Install GCAM GO 2.8 APK for all Android devices
The GCAM GO MOD APK supports auxiliary cameras, which the regular one does. It also gets support for HDR+ photos and Night Sight. The best part is that it will work on any smartphone irrespective of OEM. OEM and chipset aren't an issue for the GCAM GO MOD APK. The regular GCAM GO App already gets support for portrait mode, Google Lens, and a smart storage feature. The latest GCAM GO 3.6 MOD comes with the following features
Two types of logcat support.

Filter mode.

HDR+ and night mode support.

Aux support and a few internal changes.

Aspect ratio and few options on the options menu.

QR codes Scanner support.

Support for 32 and 64 bits both now.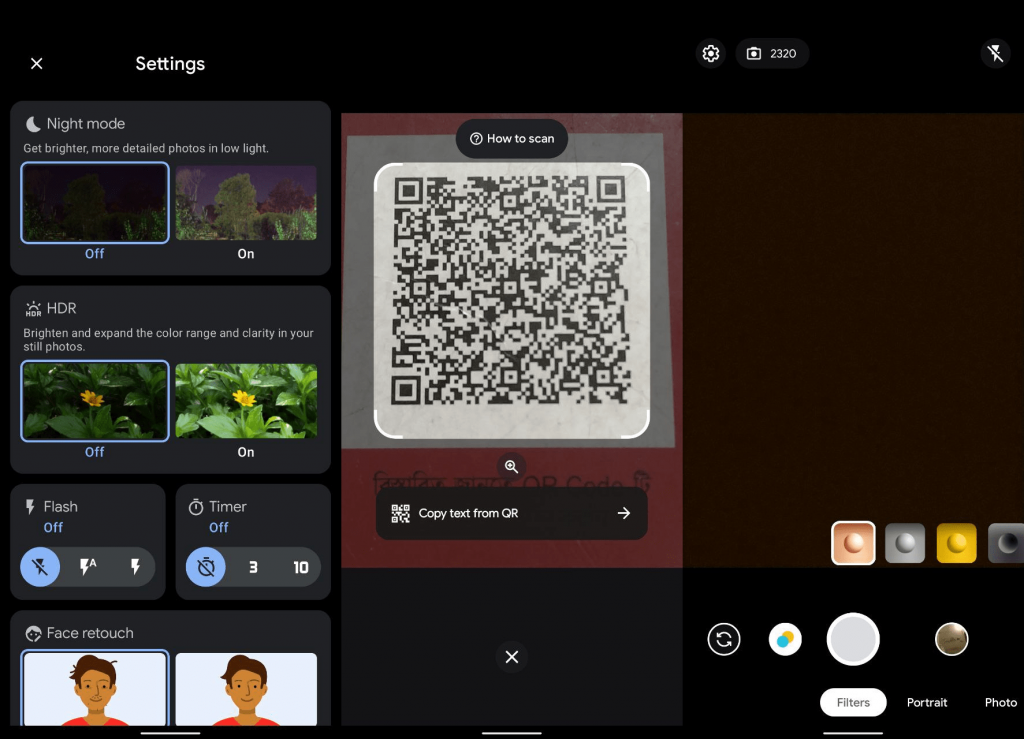 Download GCAM GO 3.6 MOD APK!
The following GCAM GO MOD is from Shamim. We will update once popular developers like Cstark, BSG, Urnyx, and Parrot post their versions online.
Download GCAM GO 3.6 Original APK!
The following App is extracted from Nokia 1.3 smartphone. It was the first GO smartphone to receive support for the App. The App has been tested on almost smartphones and works well. Please remember that the original APK of GCAM GO 3.6 isn't available yet. As of now, GCAM GO 3.3 APK is available to download;
Make sure to share the article with your friends who own smartphones with MediaTek, Exynos, or Kirin chipsets. The GCAM GO will work perfectly without any issues on those smartphones.