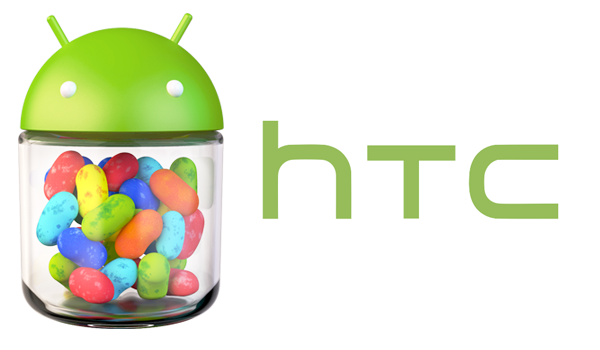 A twitter based trustworthy leaker, Football4PDA has once again did something awesome by leaking out the names HTC devices which will get Jelly Bean update. Football4PDA has listed many devices by its codename. You can see tweet below:
List of HTC Devices that will get JB Update:
Evitare
Evita
Fireball
Jewel
К2
TotemC2
Ville
VilleC2
Valente#WX

— LlabTooFeR (@LlabTooFeR) December 8, 2012
Here are the HTC devices that will get updated to Android Jelly Bean:
HTC One X+ (Evitare)
HTC One XL (Evita)
HTC Droid Incredible 4G LTE (Fireball)
HTC EVO 4G LTE (Jewel)
HTC One SV (K2)
HTC One VX (Totem C2)
HTC One S (Ville)
HTC One S C2 (Ville C2)
HTC J ISW13HT (Valente)
Currently we don't know its real or fake and even we are worried that this list is complete or not? because HTC has earlier suggested that they will give update to devices running on RAM higher than 512 MB.