It looks alike that HTC is working tremendously to launch the new products next Year. Recently we got to know that HTC is going to release many new devices (around three) pretty soon. One of those devices is HTC Ocean Note. It names differently.Isn't it?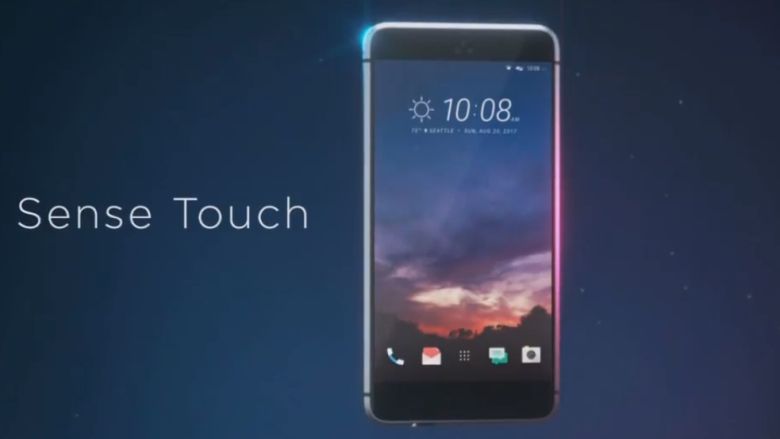 Well, today we have got some details about the HTC Ocean Note. As per the sources, it would outclass the Pixel's camera. Before talking about this, let us tell you that HTC helped Google to achieve Pixel's camera features like it's stabilisation, clarity etc. So, it would be no doubt to get some good camera as like or better than that of Pixel.
Other things that we got know is that it will be loaded with powerful and sharp display. Also, there's going to be a MediaTek processor, but not the ones which gets underpowered easily. Ultimately, we can see some new Mediatek processors also.
There's also going to be good audio rendering but it would miss the headphone jack. HTC will include "adaptive" USB Type-C headphones to make up for it.
Lot more is expected to come this CES 2017. Stay Connected with us for more!!