ADW Launcher 2 has been made stable is now available for download in the Play Store. The ADW Launcher was in Beta Stage from past much time. Finally, it has arrived in stable version and there's also a premium version of the launcher which costs $1.99.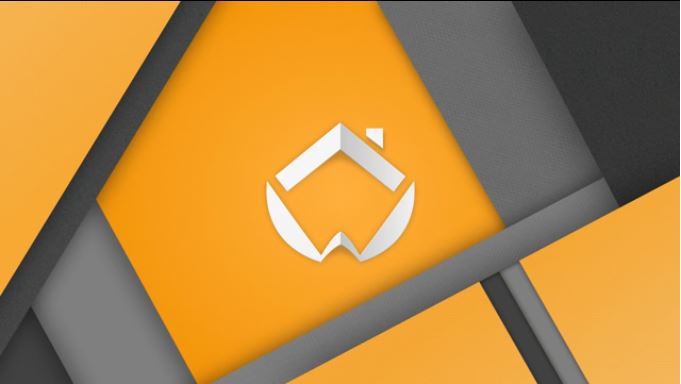 ADW Launcher 2 has brought many new changes and features to its wardrobe. The features like Dynamic UI is appreciable. It will automatically change the UI of the device to match the wallpaper color scheme.
There's a new way to manage screens: hold down and empty area of the desktop. You can use the same function to add widgets and shortcuts, as well as changing wallpapers and accessing settings.
There are lot of new changes like fast app search, new user gestures, external themes, internal themes, etc.
The premium version is available for $1.99 other wise you have to shell out $3.99.
Source: Play Store