As manufacturers like Essential ramp up efforts to push beta Oreo builds, here is HTC delivering it's first stable Oreo update. Yes, the Taiwanese giant has announced an update for its flagship HTC U11. However, the update is right now restricted to Taiwan, as announced by the HTC community manager.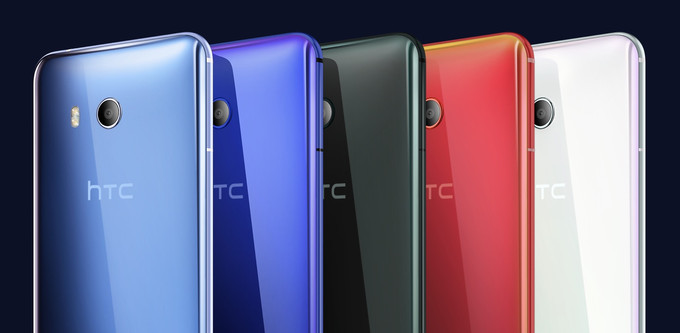 The update version will be 2.31.709.1 for Taiwanese U11 users. It is not known when HTC plans to push this update overseas to other countries. But it shouldn't take a lot of time. Remarkably, HTC is now the first OEM to touchdown with a stable Oreo build in November. The only non-Google brand excluding HTC to ship Oreo this year has been Sony. The company launched Xperia XZ1 and XZ1 Compact with Oreo on board.
It remains to be seen how stable is this first update. And if it is, HTC should deserve some credit for such an early release. Sadly, not everyone is keen on an HTC smartphone and the company has had bad days last quarter with more losses piling up on its spreadsheet. But, the bright spot is the $1.1 billion deal with Google that will definitely give the suffering manufacturer a boost on the finance front.