Soon after the launch of the HTC U 11 today, we have learned that it is going to be available in the U.S.A via Sprint at around $650 U.S. and in Canada unlocked at a price of $899 CAD. The HTC U 11 presses all the right buttons especially the price one as it was something that broke the HTC U Ultra.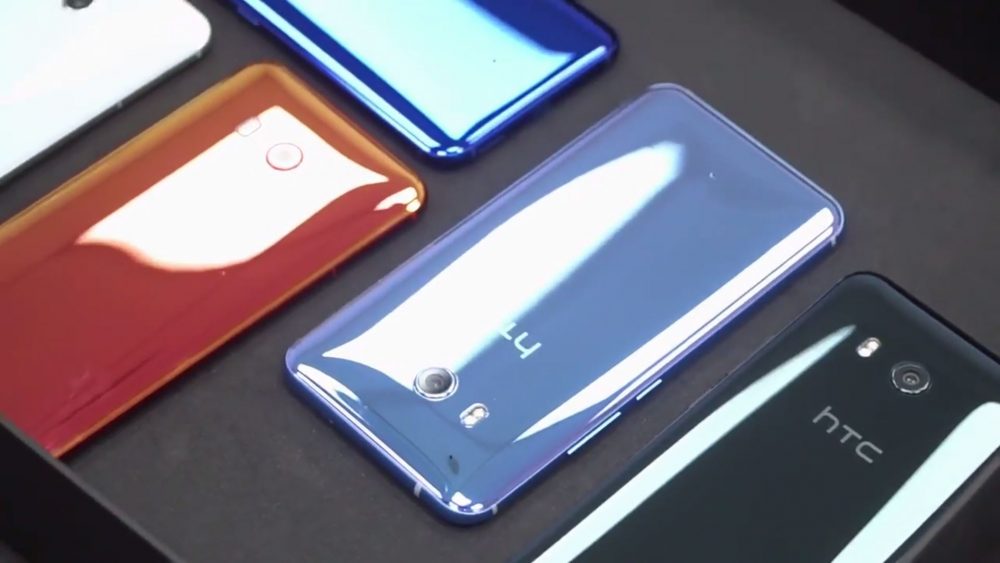 The HTC U 11 will be available through the company's e-commerce site and while the price is lower than the U Ultra, no carriers support might see it receive low interest. The price tag is still lower than the Samsung S8 which goes for $1,035 CAD. Expect it to start shipping in early June.
The unlocked version have full support for all the Canadian carriers like for Rogers, Bell, Telus, Videotron and every other one out of the box. It is also compatible with Freedom Mobile's Band 66.
It also support WiFi and VoLTE calling although without carrier optimisation it remains to be seen how real world performance will work out. It will be available in dark blue, light blue, and black colour to begin with and Alexa support will not be built-in either.
The HTC U 11 has quite a bit going for it, though with HTC's Boomsound and IP67 ratings as well as the new Ultrapixel 3 camera making the device quite appealing, not to mention you can 'squeeze' a lot out of this device now compared to others.