The Android 11 update for Motorola One Hyper is going to launch in Canada on April 21. Motorola rolled out the Android 11 update including its seven models within a short span of time. However, the updates are not quite up to the mark. Nonetheless, the updates are rolling out to its devices and we expect that it notches up a little.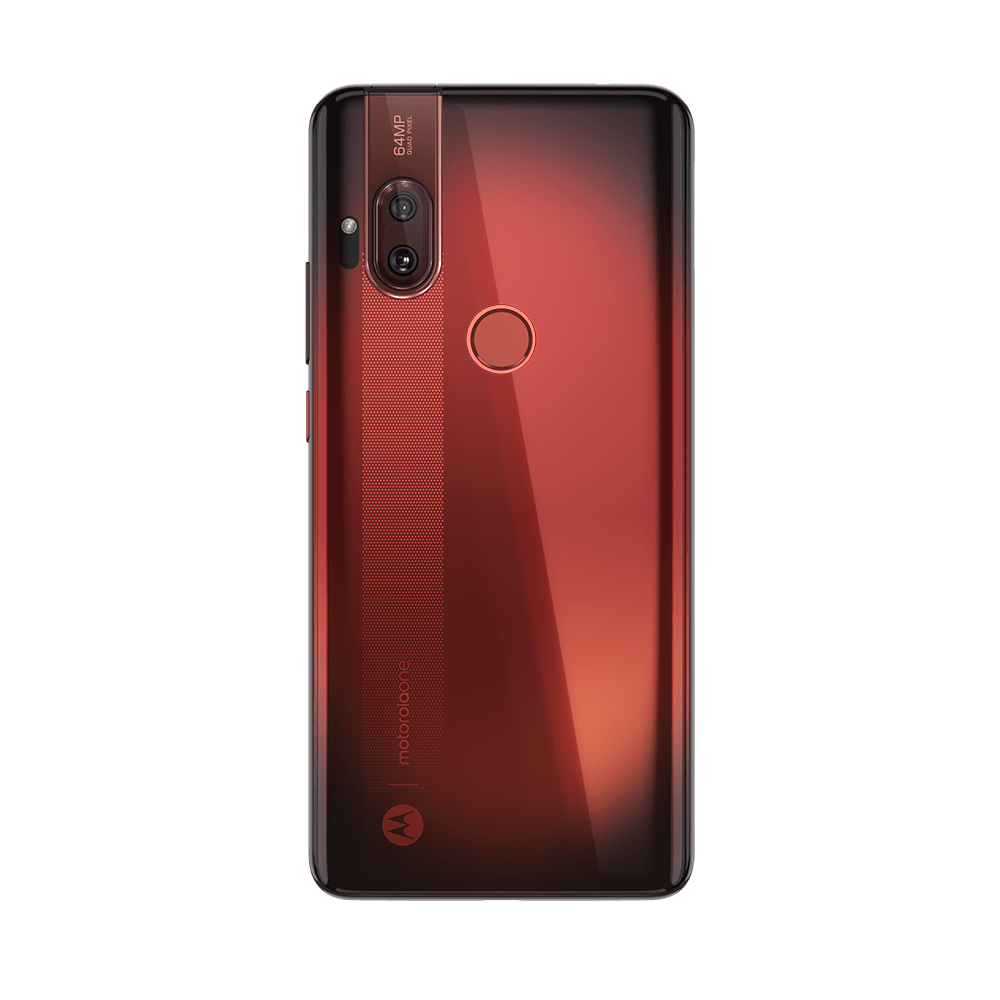 The Update
TELUS, on its official website, has confirmed that the company will deliver the new software update to the smartphone on April 21. It means the users of Motorola One Hyper users do not have to wait much longer to receive the update. The update process in Canada follows a schedule pattern. It makes it easier for the users to determine when will they receive the update.
After the official update of the TELUS software update tracker, it is more than likely that the Motorola One Hyper smartphone purchased from other carriers could also receive the Android 11 update on the same date.
The Android 11 update for Motorola One Hyper is now widely rolling out to users in various regions and may soon reach the remaining areas. The users can also check for the update manually on their devices. They can navigate to the device's Settings > Software Update > Download and Install.