Amazon Alexa's success has been so great that within a short span of time it has set its eyes on the home turf of Google's strong hold, Android. Yes, the smart speaker industry is already dominated by the Amazon-built AI but it is getting pushed on to smartphones. Heck, even some smartwatch makers are putting it into their hardware.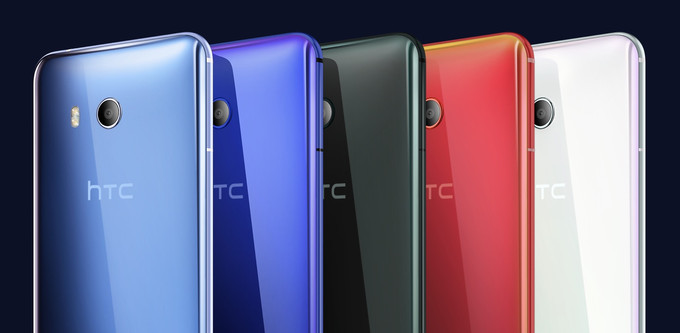 The Huawei Mate 9 (US variant) is the prime example of Alexa on Android phones. While the HTC U11 is the more recent example. The shimmering new phone from HTC was thought to receive Alexa in the US, UK and Germany via OTA.
The AI assistant will arrive bundled with an update for the Sense Edge feature. The update should be live on July 16. As part of the update, HTC will allow to invoke the AI by squeeze. A new improved feedback response is added to Edge Sense that will make users aware when the squeeze shortcut is used.
We do have a link to the updated app in the Play Store if you can't wait for the chicken to lay its egg.