Amongst the thousand clusters of apps on the Play Store, some apps go free for a limited time. While, some take a price cut for no reason. But, who notices? Well, we keep listing some of those apps so that you the reader can take notice. As always, the apps are sorted out into games, icon packs and all other categories packed in one list.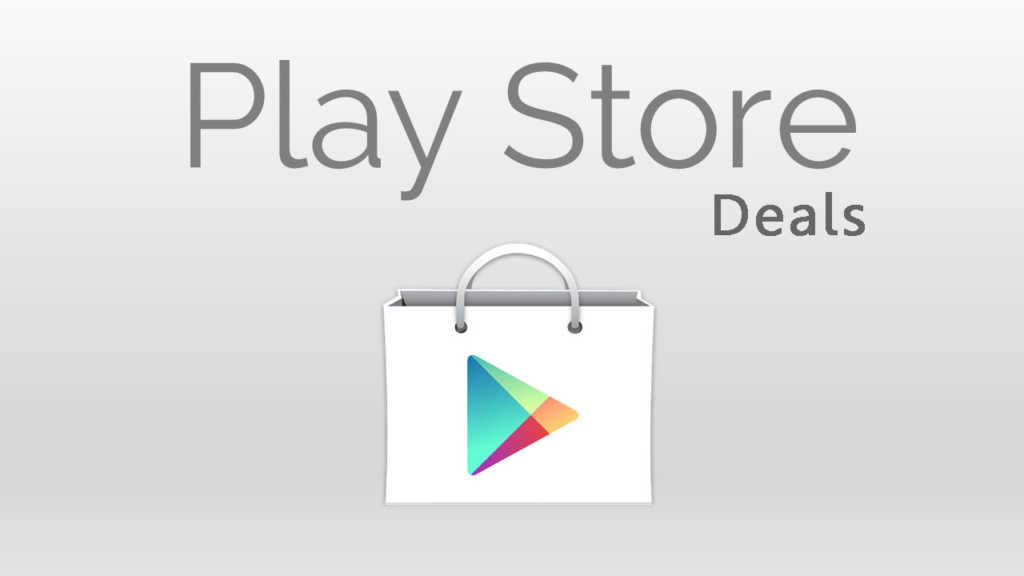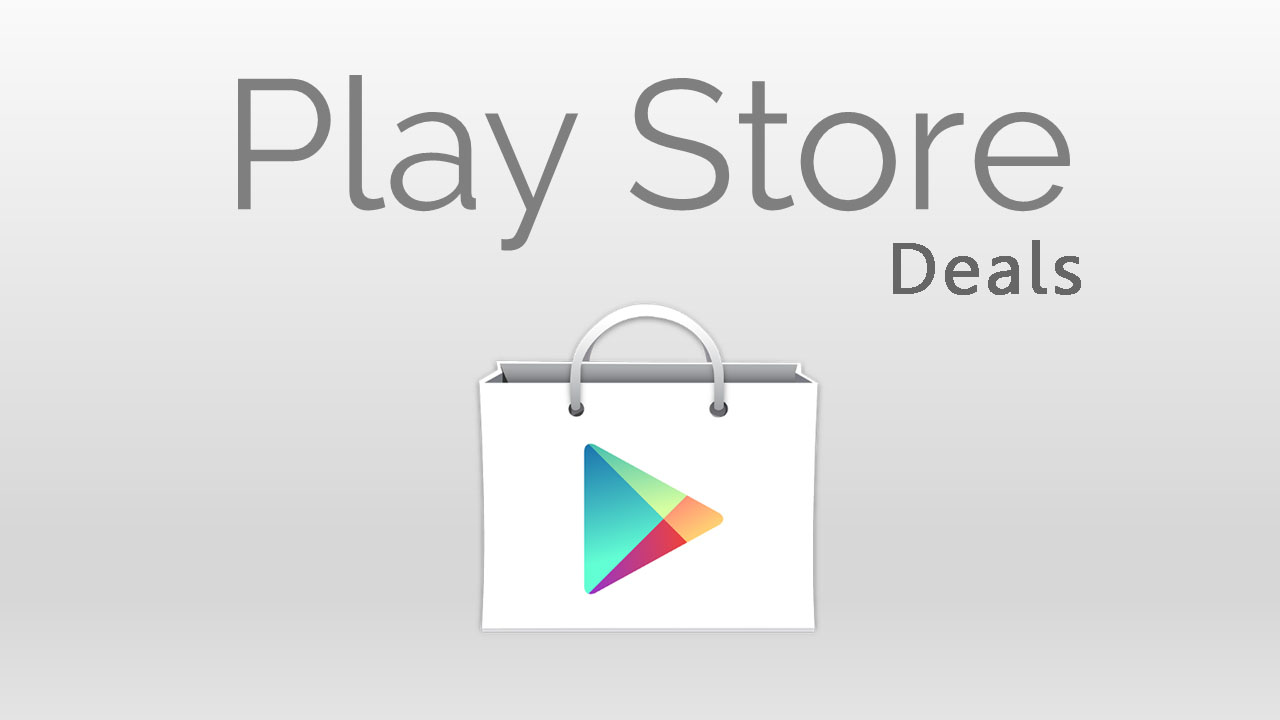 This list has 19 premium apps freed of their price tag for a duration. That duration has been mentioned along side the app. The other list mentions 24 apps which are on-sale. As a reminder, once installed, these apps remain in your account unless and until uninstalled within the refund window of the Play Store. That's the best part of the deal. We had a big list of more apps just a day earlier. Be sure to check that one out here.
One more thing before diving in. Some apps are almost running out of time. Be sure to move quickly if you are buying them. Those are Game Studio Tycoon, and 4 apps from the icon packs category. They've just got 1 day left. Let's dig in!
Free
Apps
Mobile Counter Pro – 4G, WIFI $2.00 -> Free; 7 hours left
EyeFilter PRO – Bluelight $1.99 -> Free; 2 days left
Flashlight PRO $2.99 -> Free; 5 days left
GPS Speed Pro $0.99 -> Free; 5 days left
Games
Game Studio Tycoon 2 $2.99 -> Free; 1 day left
Paper Duels $0.99 -> Free; 6 days left
Toca Life: City $2.99 -> Free; 6 days left
The Firm $0.99 -> Free; 7 days left
Icon packs & customization
Articon – Icon Pack $0.99 -> Free; 7 hours left
Easter 3D Live Wallpaper $0.99 -> Free; 1 day left
Flags icon pack $0.99 -> Free; 1 day left
Minimal Assistant $0.99 -> Free; 1 day left
PIXELATION ICON PACK $0.99 -> Free; 2 days left
Planetscape 3D Live Wallpaper $0.99 -> Free; 2 days left
NAZG – Icons $1.20 -> Free; 3 days left
NAZG Dark – Icons $1.20 -> Free; 3 days left
DmonD Icon Pack $0.99 -> Free; 6 days left
Circlet Icon Pack $0.99 -> Free; 7 days left
Sale
Apps
Total Launcher Key $3.99 -> $1.99; 2 days left
Anti-Theft Alarm PRO $1.99 -> $0.99; 6 days left
LayerPaint HD $6.99 -> $4.49; 6 days left
Floatify Pro Unlocker $2.99 -> $0.99; 7 days left
VFR GPS Airplane Navigation $4.49 -> $1.99; 7 days left
AFWall+ (Donate) $2.99 -> $1.49; Time left not specified
AudioTagger Pro – Tag Music $3.99 -> $2.99; Time left not specified
FiLMiC Plus $9.99 -> $5.99; Time left not specified
FtpCafe FTP Client Pro $3.99 -> $2.99; Time left not specified
My Disney Infinity Collec. Pro $1.99 -> $1.49; Time left not specified
SpeedPatch Pro $7.99 -> $0.99; Time left not specified
VideoShow Pro – Video Editor $4.99 -> $2.99; Time left not specified
Games
Rusted Warfare – RTS Strategy $1.99 -> $0.99; 3 days left
Evhacon 2 HD $1.99 -> $0.99; 6 days left
Templar Battleforce RPG $9.99 -> $4.99; 6 days left
Hairy Phonics-2 $2.99 -> $1.49; 7 days left
Hairy Phonics-3 $3.99 -> $1.49; 7 days left
Prison Run and Gun $1.99 -> $0.99; 7 days left
Super Party Sports: Football Premium $2.99 -> $0.99; 7 days left
City Bus Tycoon 2 Premium $3.99 -> $0.99; Time left not specified
Tram Simulator 2D Premium $3.99 -> $0.99; Time left not specified
Tram Tycoon Premium $3.99 -> $0.99; Time left not specified
Honorable mention – Minecraft: Pocket Edition £2.99/$3.99 (U.K./Canada only)
Misc Apps
Articuloud $49.99 -> Free; 6 days left
Network Signal Resetter $3.99 -> $0.99; 7 days left
Total Phone Cleaner $2.99 -> $0.99; 7 days left