Recently, a software update has been released for the newly launched HTC U11. This update has been released only in Africa and Middle East.
This update brings better security for your device apart from enhancements to the system which is mostly included in every update. Update will make your phone a better device by improving and enhancing the performance of your system.
The update weighs 333MB and the new version is 1.13.401.1. It is always advisable to install the update when your device is connected to a Wi-Fi device as it would save your data.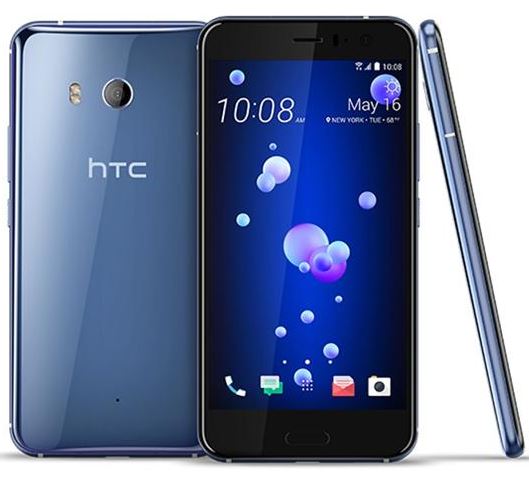 Along with this you should also take care that the device HTC U11 have sufficient battery i.e above 50% so that it can install update without any problem. After downloading the update you will get a prompt with the pop up for requesting your permission. It will ask you to install the update or do it after sometime and then reboot your device which takes time.
Your device HTC U11 will itself notify you about the update. In case, you did not get notified about the update, nothing is to panic. You can manually check if there is any update available for your device. For manually checking you need to follow the steps-
Go to Settings – About – Software updates.
Recently, HTC launched it in India with a price tag of Rs. 51,000. It is now available in Solar Red color variant in the US.
If you find any update on your phone just click on download and then install it.