Huawei 5X, a device which is welcomed by Android fans with great enthusiasm. Similarly like HTC One A9, Huawei 5X has also received the January security update.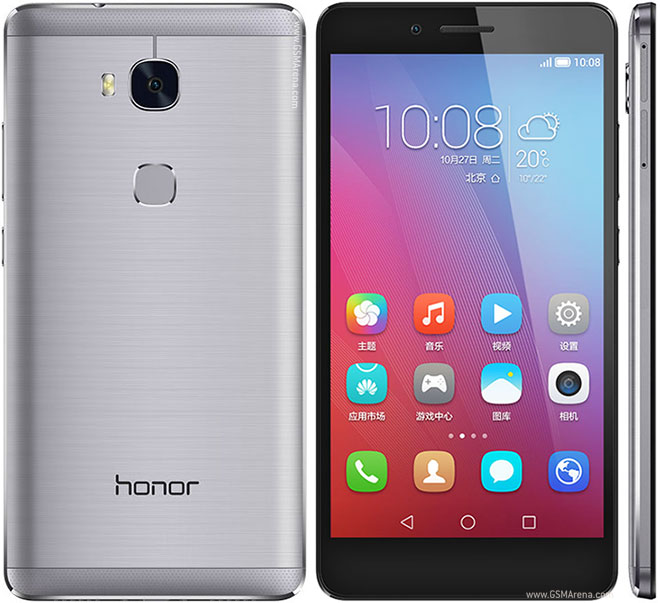 In the U.S. the device is going to be made available on January 31st, right now it is open for pre orders for $200 from Amazon, Newegg, and HiHonor. Technically the update weighs around 111 MB.
Here is the official word from our contact at honor:
We wanted to follow-up to share a few details important to your long-term experience with the 5X. First, we wanted to clarify that the honor 5X will receive regular software updates, including Android M, EMUI4 and Android security patches. In fact, the first of the OTA updates are expected to arrive January 31, with regular updates following. Our customer base demands regular updates, and honor is committed to meeting that challenge. In fact, our customers regularly provide feedback and suggestions through our robust online community. We leverage this group to solicit feedback and suggestions that help us to improve the device experience with each software update.
For more information on the honor community, visit http://club.hihonor.com/us/index
Additionally, it is due for Android 6.0 Marshmallow upgrade and is going to hit India on January 28th.