Are you facing problem with the Huawei Honor 8 Pro smartphone? Then this can be good news for you guys.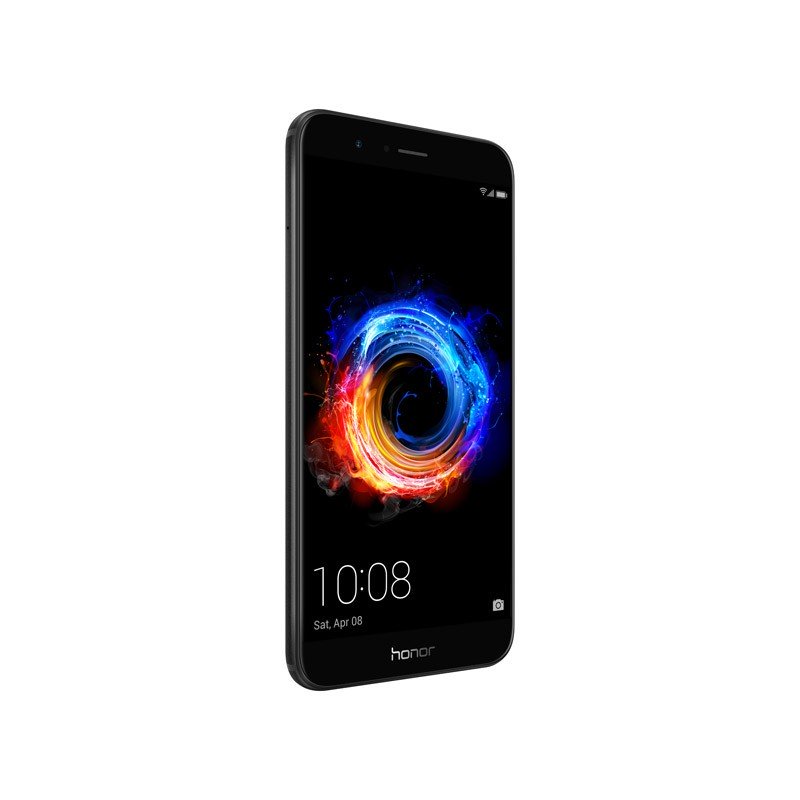 The Huawei Honor 8 Pro has come up with a new software update, its version is B130. This software update has brought bug fixes and performance improvement.
It has addressed many bugs and security enhancements. The problem with the sensitivity of the screen has been taken care off along with the improvement in the surrounding screen.
It has got its stability and the fingerprint navigation provides a better and smoother navigation experience. The problem with one of the major bugs which made screen flicker after unlocking the phone through fingerprint is fixed in this update.
The update might take a while to hit your device which means that Huawei is currently in the OTA stage. So you might have a wait a bit for this update to come to your device.
The size of the update is of around 313MB which is quite big, so it's better to download via Wi-Fi network. After this update the Honor 8 Pro will be working properly and if you still don't get the update then you can download it manually.