With all those ongoing fuss between China and the U.S, it's Huawei which is getting effected badly. The upcoming Huawei Mate 30 Pro is indeed going to have its implications and the latest leaked image of the device confirms Huawei's uncertain future. A newly caught still of the Mate 30 Pro in a street is literally running what it's supposedly the pure AOSP.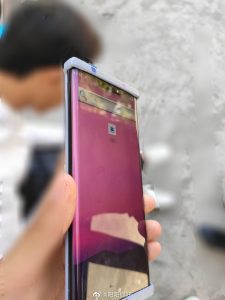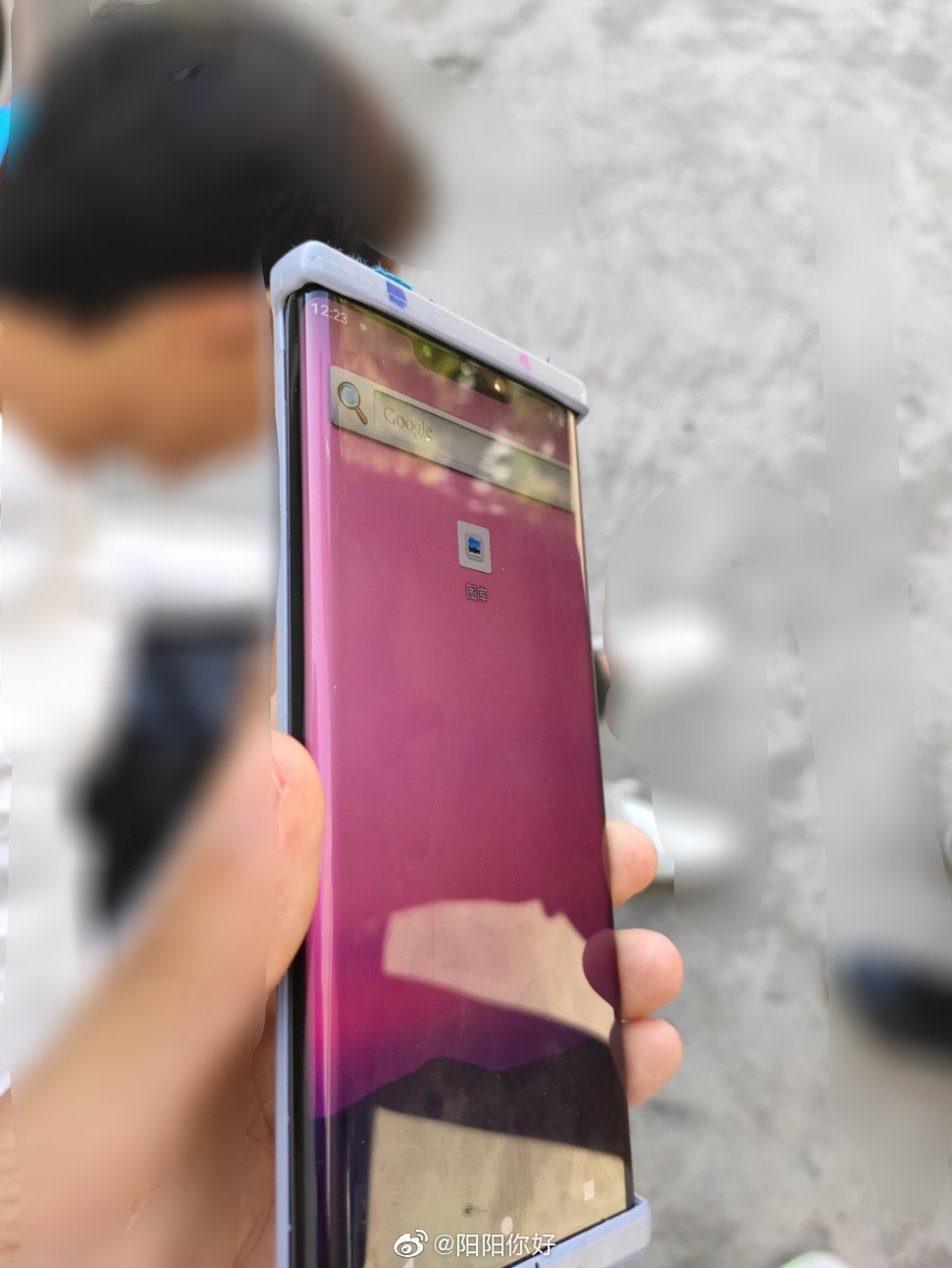 All thanks to the pressure from the U.S. lawmakers Google has seized the licence of Huawei to use its products and services. Consequently, as rumored earlier the upcoming Huawei Mate 30 Pro won't have the GMS pre-installed. The Huawei Mate 30 Pro in the leak seems to have pure AOSP software than the traditional EMUI. Because the Google search bar on the Home Screen is seemingly AOSPish. Well, it's pertinent to mention here nothing stops Huawei from applying its skin over the AOSP and likely the final product indeed will have EMUI but sans Google apps.
As you can see from the image, the device is protected by a thick case to avoid complete exposure. Anyway, the key design aspects such as the waterfall display and slightly bigger notch are clear enough. What you guys think of the Mate 30 Pro, its design and the fact it likely won't have the Google apps(GMS) support. Do let us know down in the comments.
If everything goes according to the plan, the Huawei Mate 30 Pro along with its younger sibling the Mate 30 will see the light of the day on September 19, 2019.