Huawei Mate 9, which was announced in the month of November last year is now available for purchase in the US. The Big 5.9″ inch phablet device is on sale at Amazon, NewEgg and B&H store for $599.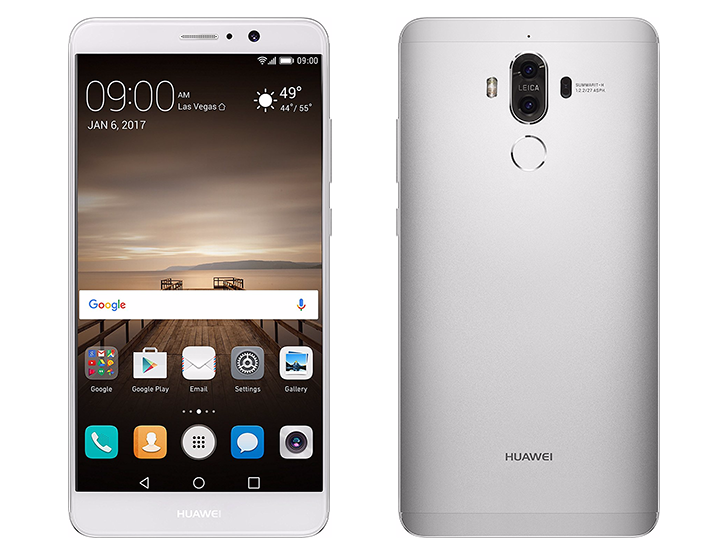 This new device will start shipping from January 6th. The US version of the device is equipped with the Amazon's Alexa assistant.
Additionally, This $600 device features a huge 5.9-inch 1080p resolution display and is powered by the Kirin 960 processor – custom-built silicon by Huawei-owned HiSilicon. The Huawei Mate 9 offers a truly revolutionary battery life. With its large 4000mAh battery and smart power-saving technology, you can enjoy two days' usage.
The Kirin 960 processor is boosted with 4GB of RAM and 64GB of storage. The Huawei's collaboration with Leica has brought a dual lens camera on the back, the Mate 9 comes with a 12MP RGB sensor and a 20MP monochrome sensor.
Read more: Huawei Mate 9 Porsche Design [Limited Edition]
You can order this new device from Amazon, Best Buy, Newegg, and B&H in