Google Chrome has completed its first decade of existence. Yes, today is the 10th birthday of the Google Chrome and how we can miss it. Since, then Google Chrome is continually rising its share of usage. It has parted away the biggies in the Browser market since that time. Now, more than 70% of the browser market is maintained by Google Chrome.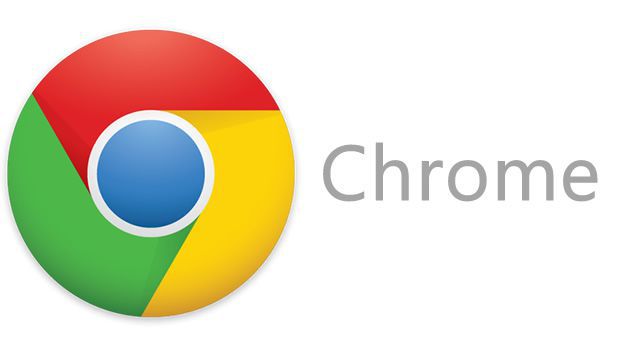 Google published a blogpost on September 1st, 2008 and announced "a fresh take on the browser." The vision of the Google can been seen in the today's Chrome. Google has been working on the Google Chrome to make it handle the expectations of users form it. Already Google has created a OS out of it in the name of Chrome OS. There's also a dedicated hardware for it i.e. Chromebook. So, how can we miss the day ?
Here's what Google Published at the launch of Google Chrome exactly 10 Years ago:
We realized that the web had evolved from mainly simple text pages to rich, interactive applications and that we needed to completely rethink the browser. What we really needed was not just a browser, but also a modern platform for web pages and applications, and that's what we set out to build.

On the surface, we designed a browser window that is streamlined and simple. To most people, it isn't the browser that matters. It's only a tool to run the important stuff — the pages, sites and applications that make up the web. Like the classic Google homepage, Google Chrome is clean and fast. It gets out of your way and gets you where you want to go.

Under the hood, we were able to build the foundation of a browser that runs today's complex web applications much better. By keeping each tab in an isolated "sandbox", we were able to prevent one tab from crashing another and provide improved protection from rogue sites. We improved speed and responsiveness across the board. We also built a more powerful JavaScript engine, V8, to power the next generation of web applications that aren't even possible in today's browsers.
We think everyone has something to say? Please share from how many years you are using Chrome ?
We know It's little late but still: Happy Birthday Chrome !