Lately, it has come to news that Xiaomi is about to launch a new sub-brand of smartphones. As per a blogger on Chinese microblogging website, Weibo this new sub-brand is going to be titled as The Lanmi (pronounced as Lan + Me) meaning Blue Rice in English.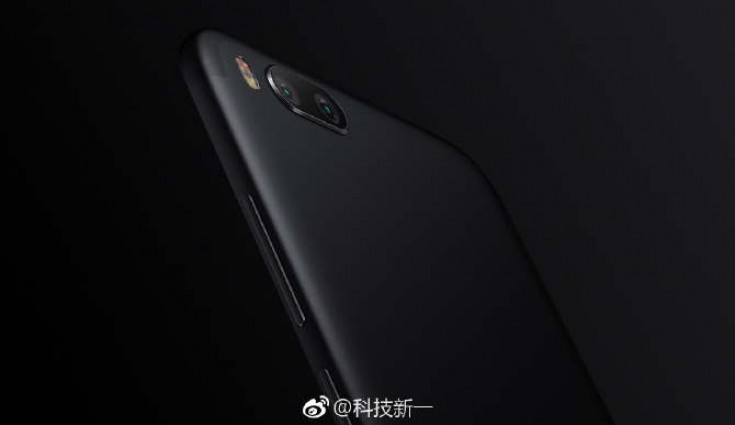 It has come to news that the 1st phone of this new sub-brand will be the Lanmi X1. The price and specifications of this phone has been revealed online few days back.
The Xiaomi X1 is going to come in two versions – one with a regular display and the other with a full-screen display probably with minimal bezels around it.
The regular variant is going to have 4GB RAM with internal storage of 64GB or 128GB. The price of the one with 64GB space will be approx. 1,999 Yuan or 2,299 Yuan. Whereas, on the other hand of the 128GB space will be available for approx. 2,499 Yuan or 2,799 Yuan. The full-screen display model is going to come with 6GB RAM and 128GB internal space costing around 2,799 Yuan.
There have been rumors that with the launch of Lanmi X1, new sub-brand, Xiaomi is going to stop the production of Redmi Pro 2. This is not the case, both of these smartphones will be released as different variants.
Source: The Mobile Indian