Today, LG has officially announced its new Q-series in the mid-range segment. The Q series includes three new devices, namely the LG Q6, LG Q6+, and LG Q6a. According to LG, its Q series packs some premium features at competitive prices, though the company did not reveal any pricing details. Previously rumored to be released as LG G6 Mini, the LG Q6 along with LG Q6+ and LG Q6a has finally hit the shelves.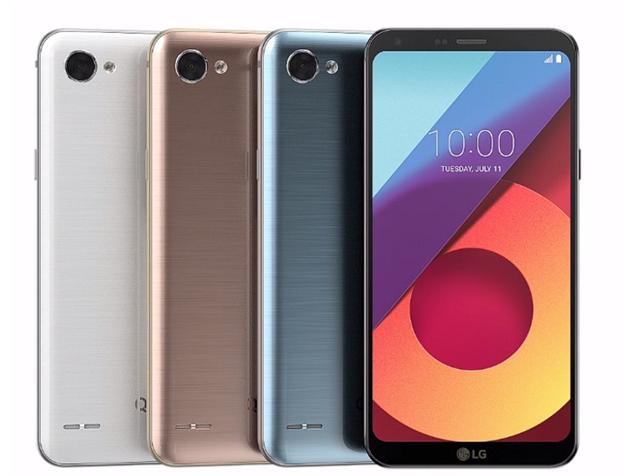 Juno Cho, President of LG Electronics Mobile Communications stated, "The LG Q6 is a blend of premium features, great performance and attractive pricing, a combination that is extremely important to us as we look at the way consumers are using smartphones around the world."
All three variants feature exactly the same design as the LG G6. All the devices pack a 5.5-inch FullVision display with FHD+ resolution (1080 x 2160 pixels). LG Q6, LGQ6+ and LG Q6a are all powered by Snapdragon 435 processor with Adreno 505 GPU.
However, all three devices offer different RAM and storage options. While the LG Q6+ comes with 4GB of RAM and 64GB of internal storage, LG Q6 packs 3GB of RAM along with 32GB of on-board storage. Lastly, the LG Q6a is the base variant with 2GB of RAM and 16GB of internal storage.
All three versions pack a 13-megapixel rear camera with 5-megapixel selfie shooter at the front. The smartphones are backed by a 3000mAh battery and run on Android 7.1.1 Nougat. The new handsets will debut with key markets in Asia starting next month, followed by release in Europe, Latin America, and North America.