Recently, LG G6 was into news because it was recently launched with real awesome news. Yesterday, the news was that LG is providing its buyers free LG Watch Style. The freebies are different for different countries.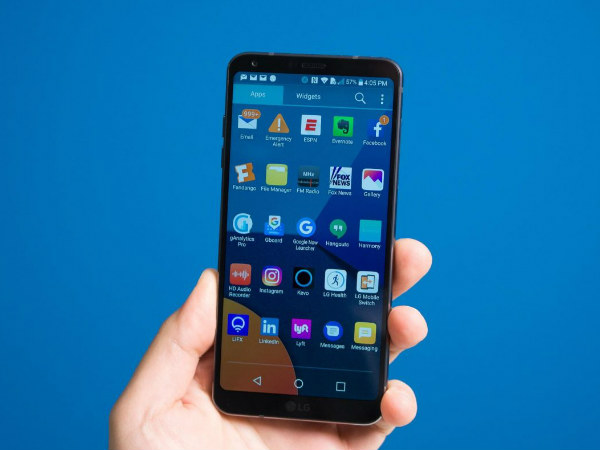 Today, again LG has made to the news. Well this time not for LG G6 but for it's rumoured mini version. According to the reports via TechnoBuffalo, it has revealed that LG G6 will be available in its mini version with a 5.4 inch display. 
It is being named LG G6 Mini though it would be different. There have been speculations whether such a device would be launched or not as Samsung and Apple usually follow this technique.
Read More:  Download: LG G6 Stock Wallpapers Directly
Now the question that comes in here are the features. Is LG going to provide the same high end features which it has provided in LG G6? And if it provides the same features then what will be the price? will it be offered in low price?
But if LG provides altogether almost same features as G6 then I am sure users who want a small display would be interested. But this would only happen when the price would be lower.
Lets wait for this news to be official. Till then we can just speculate its price and features.