LG is all organized to launch their new flagship device known as the LG G7 ThinkQ, recently we have posted an article dedicated to its specs leaks as well. Now we will not talk about this forthcoming member and instead of that, we will be heading towards the old LG G6 device. We are having some great news for all the users who own an LG G6 handset. As described by LG, they will soon be bringing the latest Android Oreo OS to their existing devices including the LG G6. So without wasting a moment let's get to some detailed facts.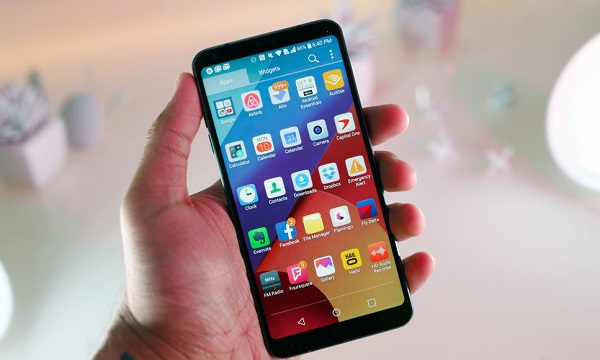 The device is currently running on Android Nougat OS which is kinda outdated now. According to LG, the G6 handset will start receiving an update from onwards 30th April in the Korea region. This update will be made available through two modes including OTA(Over the Air) and LG bridge software. Android Oreo brings an all-new experience to the device including some distinct features like New Notification channel, PIP(Picture in Picture) mode, Adaptive icons, Autofill, High-Quality audio Bluetooth codec support, etc.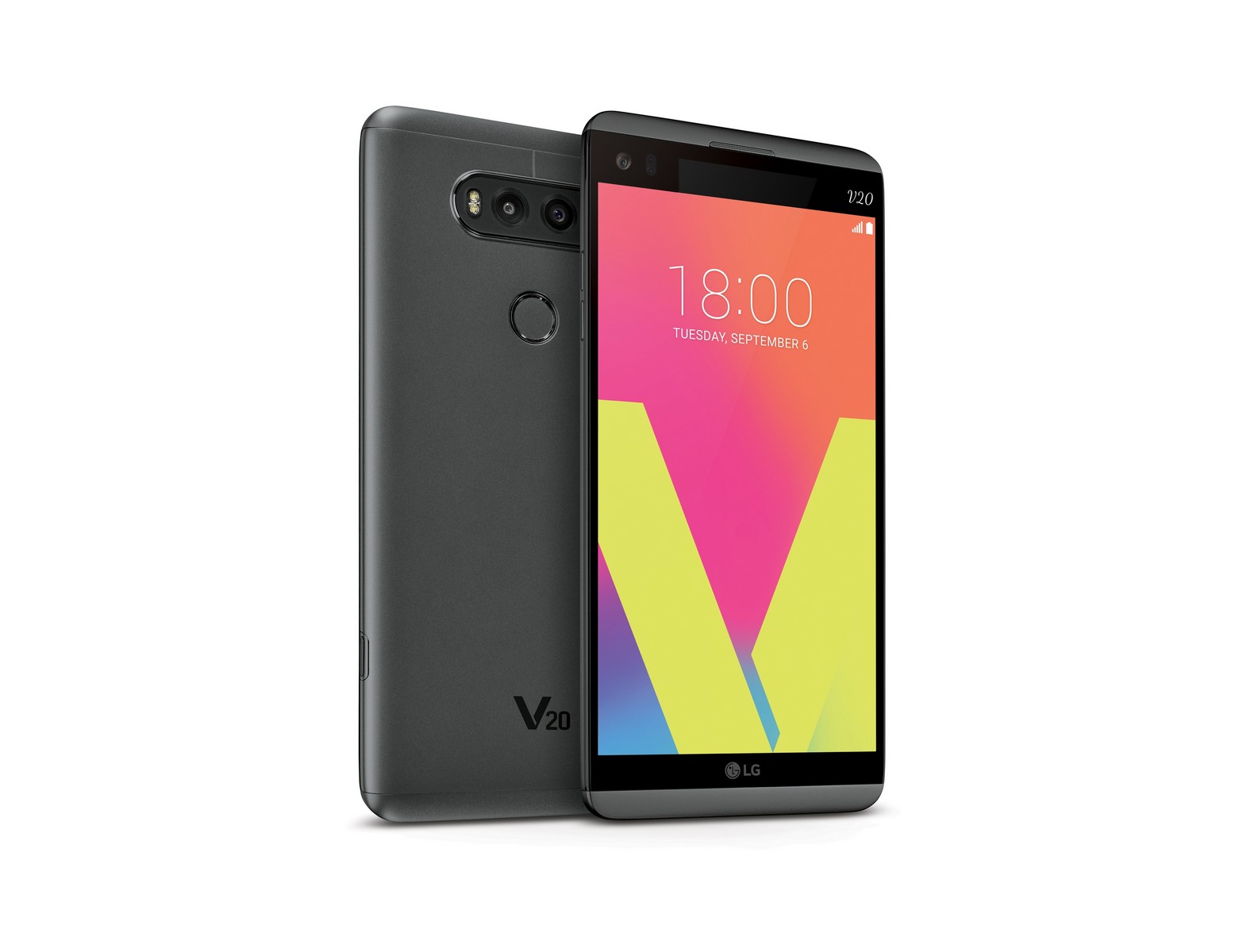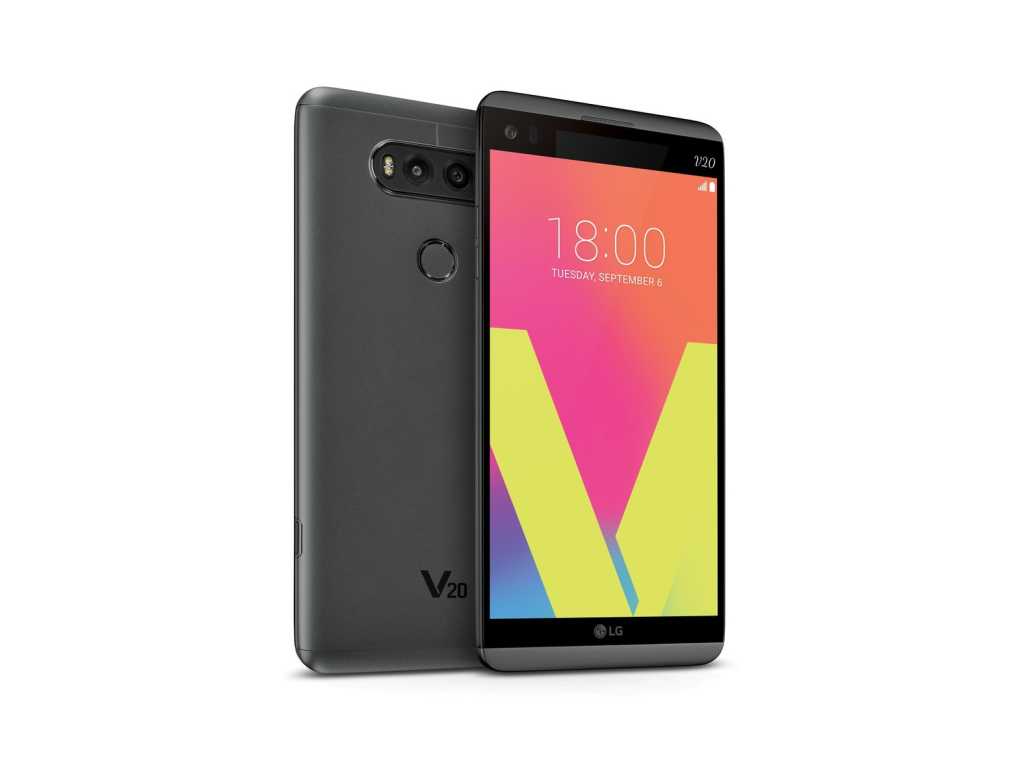 LG is also into the gossip of rolling out AI features for the G6 smartphone as well. After this rollout, considering roadmap Android Oreo update will be made available to other devices. The way old LG G5 and the LG V20 will receive the Oreo update in a month or two. We are elated to see that how LG is getting serious for the sake of their users. In case you forgot, let me give you a quick specs overview of the LG G6. The handset comes with a Qualcomm Snapdragon 821 chip coupled with 4GB of RAM. It has a Glass design and houses a Dual-Camera in the rear. The device has a great 5.7(inch) display in the front, for further details you can check our thorough take on the LG G6. We are yet to know about the global release of this specific update, for more stay tuned to GoAndroid.