Kudos to its stellar flagship devices of the past year and the latest Galaxy S9's, Samsung has registered a record earnings in Q1 2018. The South-Korean giant has just recently published the earning details for the first quarter of this year. On which, Samsung's mobile division registered 28.45 trillion won or $26.3 billion in revenue this past quarter compared to 23.5 trillion won or $21.8 billion in Q1 2017.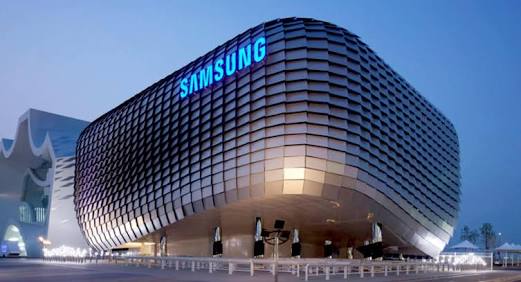 Samsung Q1 2018: Saga of Record Profit
In terms of operating profit, the firm bagged 3.77 trillion won or $3.5 billion compared to 2.07 trillion won or $1.9 billion in the same time period last year. Samsung acknowledges that the increased sales of its flagship devices especially the Galaxy S9 had paved the way for registering such a record first-quarter revenue. Also, the not-so-quickly diminishing demand for the yesteryear's Galaxy S8 and S8+ too helped in achieving good number.
However, coming to the full Samsung Q1 2018 earnings that had been posted yesterday. Samsung's operating profit hiked 58.03 percent to 15.64 trillion won or $14.49 billion in the first quarter of this year. It has posted 11.7 trillion won or $10.8 billion in net profit which is a 52 percent increase from Q1 2017. Sales elevated nearly 20 percent year-over-year to hit 60.5 trillion won or just over $56 billion. And, as usual the Semi-Conductor industry have been the real cash-cow for the South-Korean conglomerate.
In a nutshell, the Q1 2018 earnings of Samsung have really beaten the market expectations. However, it's to be seen how the firm can keep up the same momentum for the second quarter as well.