LG Watch Sport is the large display version of its Watch Style which was leaked few days ago. Both the these device are supposed to be launched in MWC 2017 in Barcelona. LG Watch Sport features LTE connectivity and NFC Support. Which means that this might be the first smartwatch to have Android Pay Support.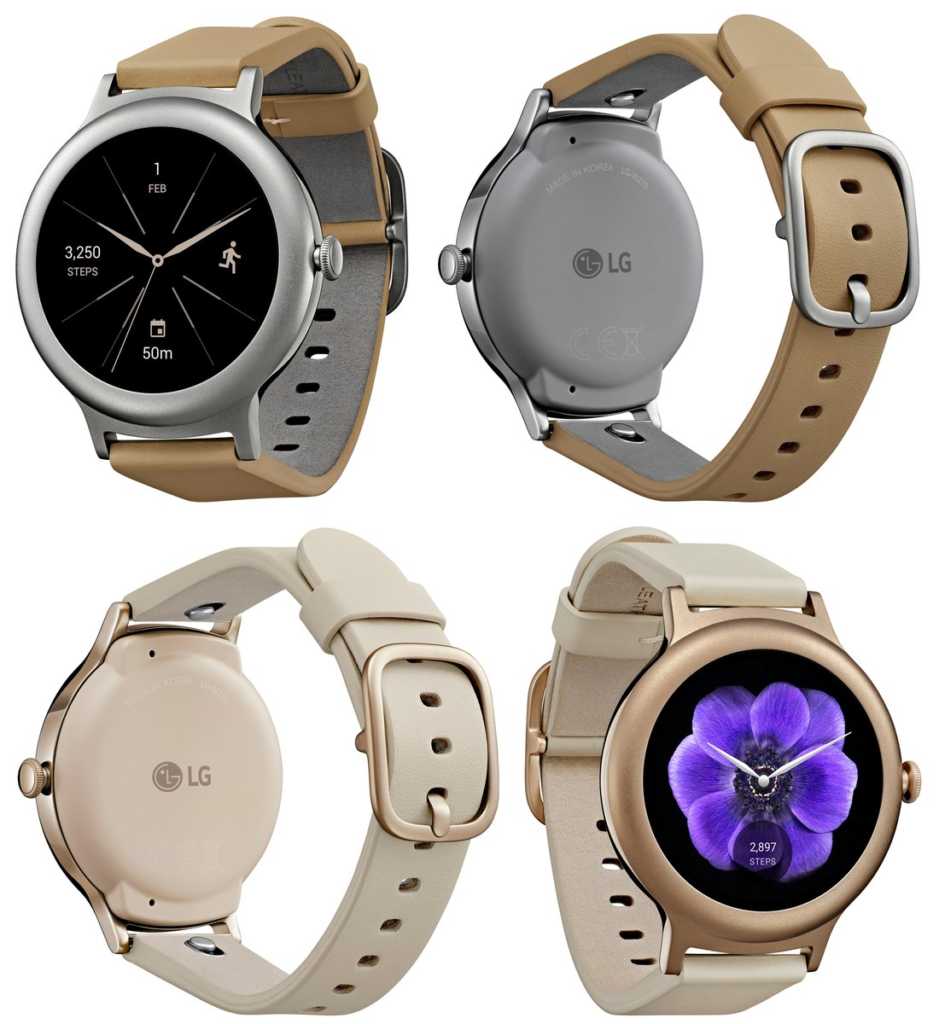 According to the leaks and reports LG Watch Sport will features a 1.38-inch 480×480 touchscreen, 768MB of RAM, 4GB of storage, IP68 water and dust resistance, a 430mAh battery, LTE connectivity, GPS, and NFC for Android Pay.
Moreover, The prices of both the devices are leaked i.e. LG Watch Style will be sold at $249 while the Watch Sport will be $349. We are very excited for both these devices and LG G6 which is also to be launched in MWC 2017.