LG Watch Style is already in news and we have received some crisp images yesterday. LG Watch Style is Google-partnered Android Wear device which is claimed to be coming at a price tag of $249.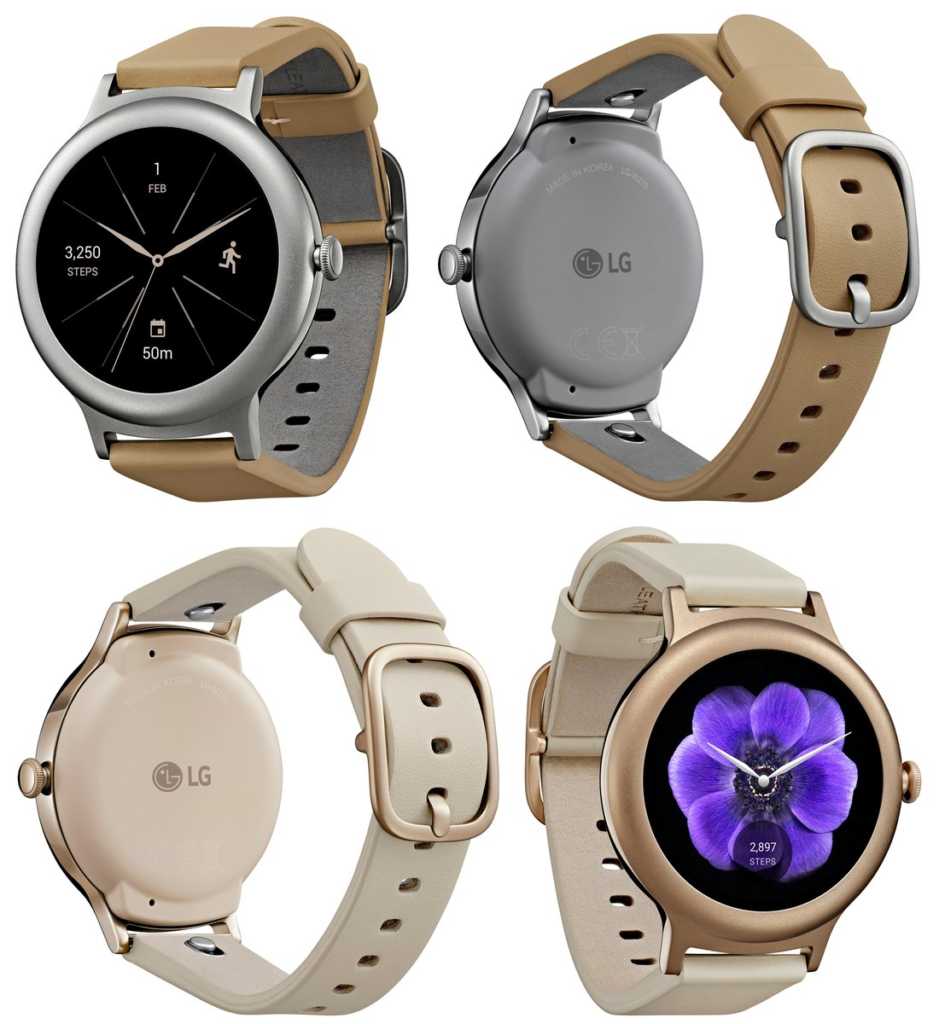 Not all the variants of the device is coming at the said price, but atleast one of them is surely gonna be available for $249. The entry level style is going to have only few features.The high end version is LG Watch Sport, it is a much more fully-featured smartwatch. We don't have pricing for that model at this time.
Famous Tipster, Evan Blass has also posted different color variants of the device. The Watch Style is coming in the silver and rose gold versions.
Additionally, there's also a Sports version of the watch which adds LTE, NFC, a heart-rate monitor, GPS, and a bigger, higher-res display and more. If the above price is said to be correct then we can estimate the sport variant to be available for $349.
More details are still awaited. We will let you know about any new update about Style Watch. Stay Connected for More!!