LG G6, the latest flagship from LG was launched at the Mobile World Congress in February this year. AT&T, T-Mobile, and Sprint were the first carriers to ship the pre-orders before a global roll-out took place at the start of April.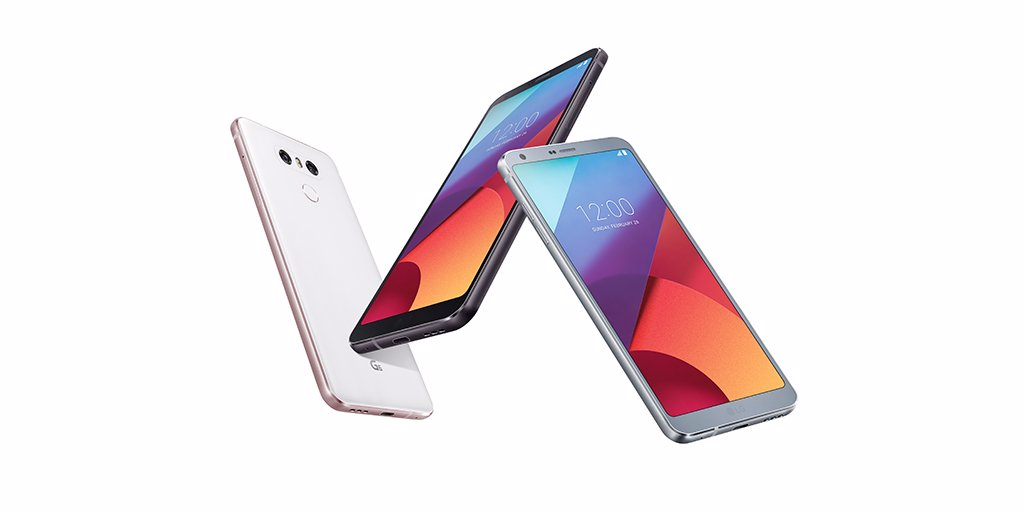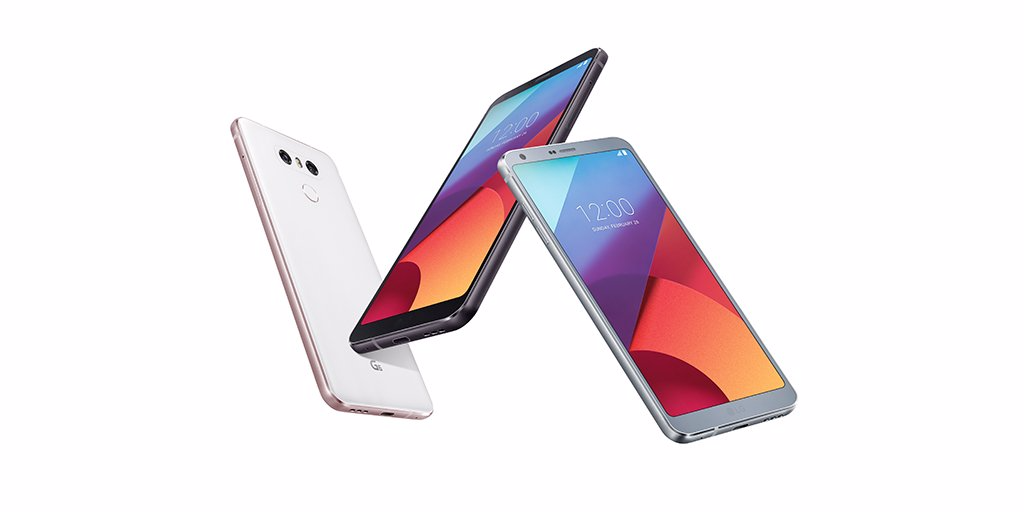 LG is now offering an unlocked version of the smartphone for North America with B&H for $599.99. The price is down by $100 for what you get through a carrier if you pre-order it now. Also it is available in other countries like India, Malaysia, Canada and many European Nations.
B&H is also offering a combo pack which bundles the new LG G6 with the LG Watch Style for a price of $649.99. It means that you're only paying an additional $50 for a smartwatch that costs over $250 and it's a steal deal for you. Also, B&H has updated its listing to make clear that you do indeed get a free Google Home with purchase of this device. In order get a Google Home you need to head over here.
LG G6 is available on B&H in Silver and Black variants while the bundled LG watch Style could be bought in Silver, Black or Gold colors.
This is to note here that the unlocked variant of the LG G6 (model LGUS997) would be the same phone with the exact similar specifications as provided by carriers. The unlocked variant, however, functions on both CDMA and GSM networks alike. The phone would also be made to work on LTE bands (1, 2, 3, 4, 5, 7, 12, 13, 17, 20, 25) and flaunts a Snapdragon 821 chipset with 4GB of RAM. The only divergence would be the Android 7.0 Nougat firmware instead of the updated Android 7.1 interface which wouldn't be a huge matter of deal for users who only want a Nougat powered device.
Read More:  LG G6 Mini rumored with 5.4 inch display
If you are looking to upgrade your smartphone to a flagship device this season, B&H's combo deal gets you both, the latest flagship with a great smartwatch, and you need to pay $50 less than phone's original price. Isn't it a sweet deal!!!