A recent research conducted by a security firm called eScan reveals that MIUI, Xiaomi's proprietary OS has several major security problems. MIUI is the OS which Xiaomi exclusively uses on its Redmi phones.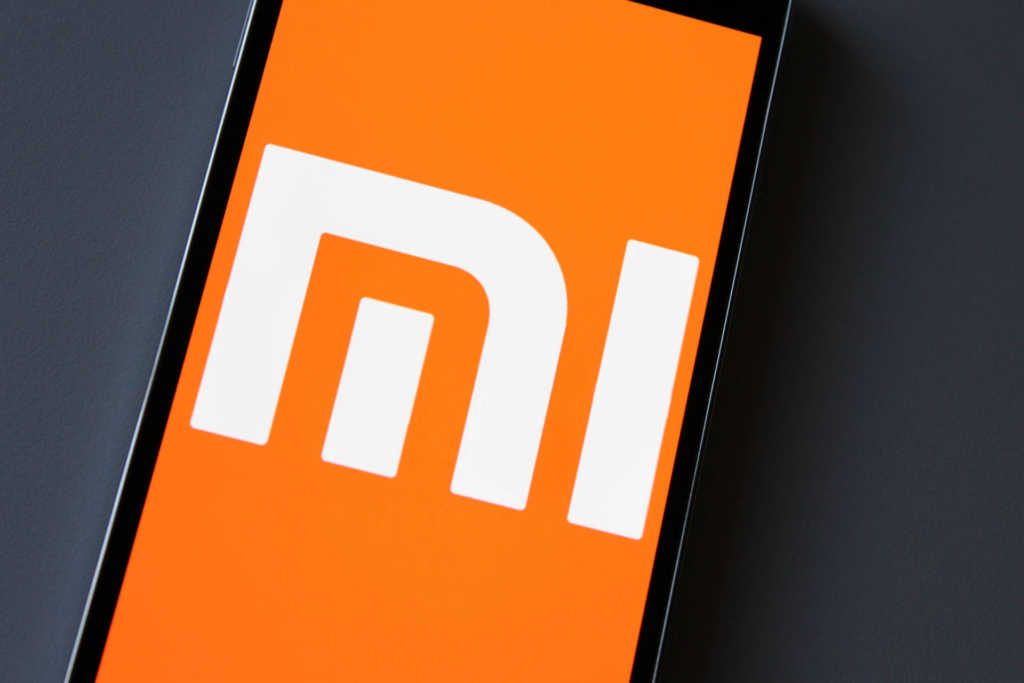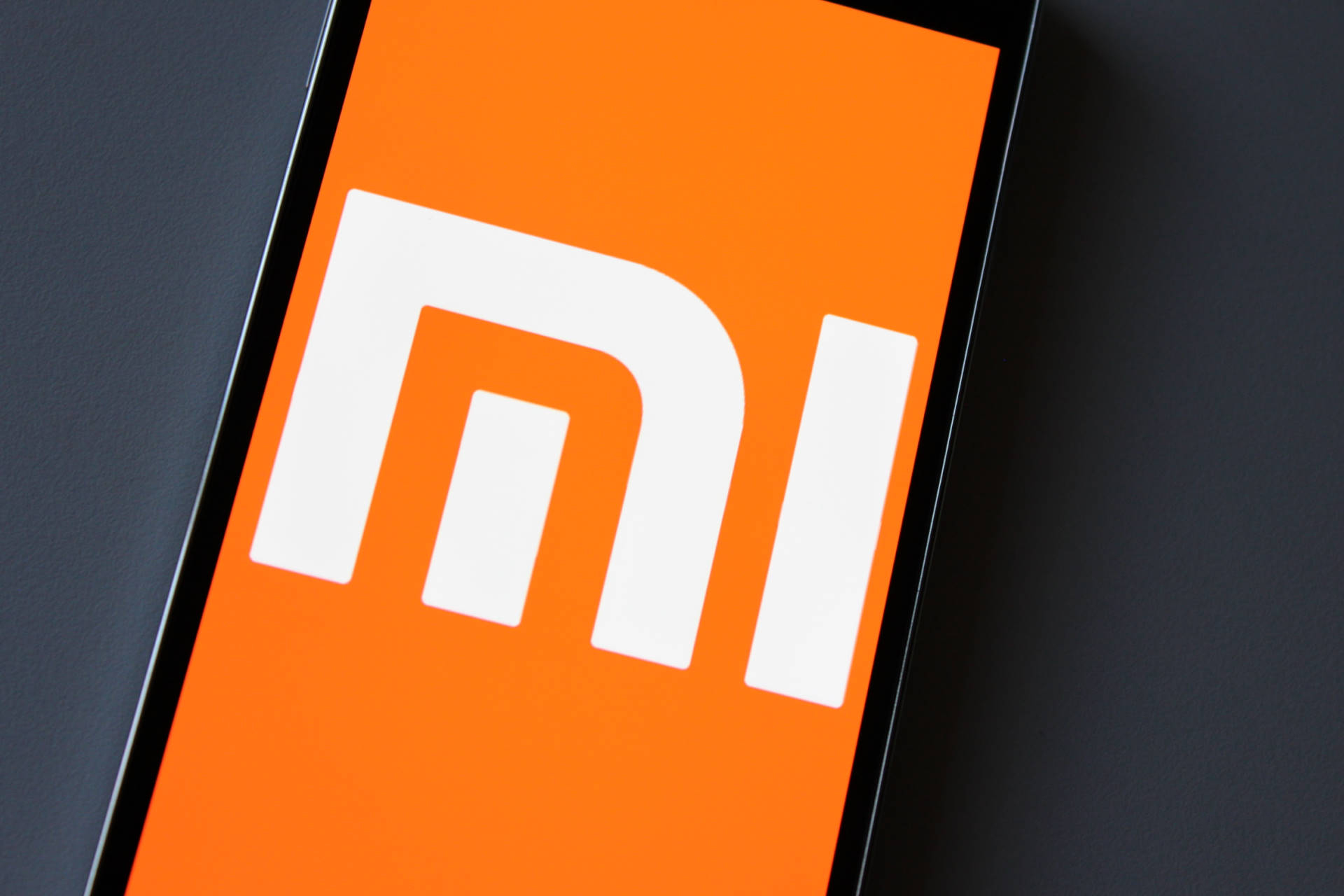 MIUI is heavily skinned and significantly impacts the performance and battery life of Xiaomi phones. Also, Xiaomi only sends out latest updates to system and security patches much later than other phone manufacturers.
Security Flaws Detected In MIUI
The major issue detected in the research was with the Mi-Mover app, which allows you to transfer all your files, apps and settings from any Android phone to your new Xiaomi phone.
While it works flawlessly between other phones, when there are two Xiaomi phones involved, the app will also transfer confidential details like passwords and payment info. So, if you own a Xiaomi device you could easily get the all the private information from someone who is also using a Xiaomi device.
Another major flaw was that Xiaomi devices did not ask the user for the password or display a prompt when uninstalling apps with device administrator access. Normally, Android does not allow this.
So, if someone had access to your Xiaomi device, they could easily uninstall the Android device manager app, preventing you from remotely wiping or tracking your device using the Google's Find my phone service from the web.
Following this report, Xiaomi has requested its users to protect their devices using a password as most of these flaws could only be made use of if the device is not locked. However, this is a serious issue and we could only hope that Xiaomi solves this as quick as possible.