In Today's world, everything comes and go, now it's time for the evolution of the 5G technology. All, the major manufacturers are developing and implementing the 5G rules on their devices. All the Chip makers such as Qualcomm, Samsung, Mediatek, etc are working day and night to bring the 5G compatible chipsets to the market. In a recent development, Mediatek has created a 5G prototype device with Helio M70 which actually used a fan to cool off the heat.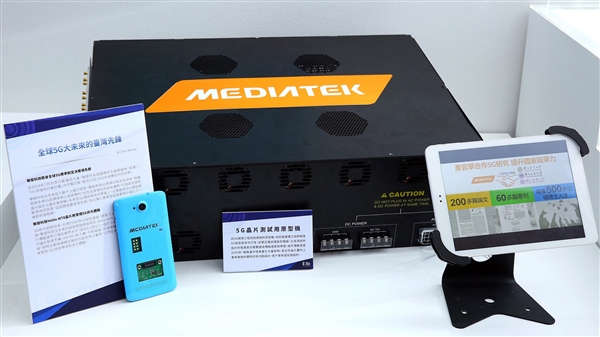 At IC60 Special Exhibition in Taiwan, MediaTek publicly released its own 5G prototype using the Helio M70. In a recent information, its is said that Helio M70 modem is 5G compatible and can reach the download rate of 5Gps.
At an exhibition, there's was no extra information available about the prototype, but we fetched some information from sources. It is used in the development and research for testing the feasibility of the 5G technology. The prototype is being used with the fan, so that it can resist the heat which is generated by faster speeds of 5G protocol.
Well, the fan is for the prototype, when the actual product will arrive it will not carry any such stuff. We hope Meditek to soon come with 5G technology compatibility in its products.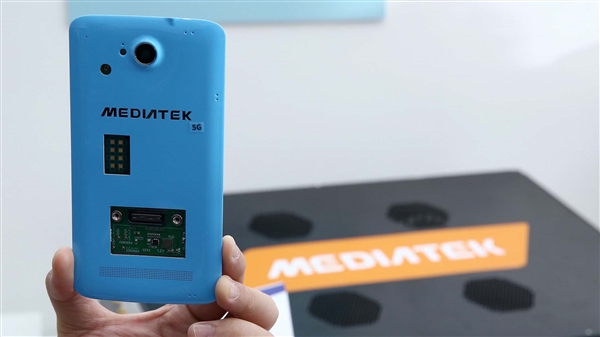 MediaTek Jointly working with other companies for 5G
Recently, they have tied up with the companies like Huawei, Nokia, China Mobile, NTT Docomo and many more at MWC 2018 conference in February. Already, Qualcomm is working with Snapdragon X50X to reach the 5G tech speed barrier. Huawei is testing with baron 5000 modem and Samsung is doing this with Exynos 5100 5G modem. Even, Samsung has developed 7nm foundry process.
So, OEMs are on the right path and we should get the fully 5G compatible chipset by next year.