The MediaTek Dimensity 1000 series chipsets were popular among different manufacturers because of their low price and better performance. Like for any other product, the brand will upgrade things while producing the successor to the chipset. Earlier, rumours regarding the upcoming MediaTek Dimensity 2000 suggests that the brand will use the new ARMv9 architecture. Another report indicates that MediaTek will be the first brand to provide orders for producing chipsets using TSMC's 4nm node. Further, a famous Chinese digital blogger has revealed the specification of the upcoming MediaTek Dimensity 2000 chipset.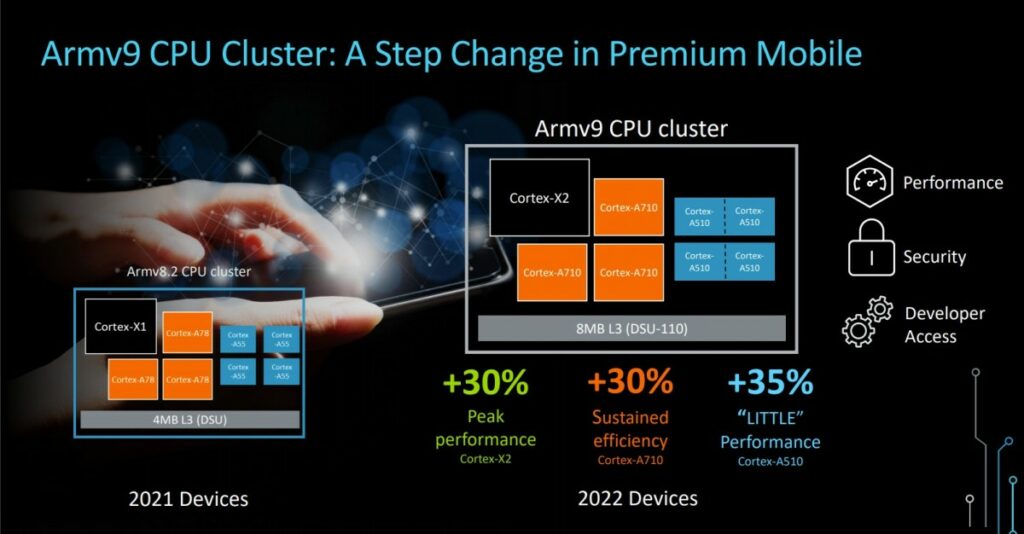 The Chinese blogger Digital Chat Station said that the upcoming Dimensity 2000 would feature one Cortex-X2 prime core that will clock at 3.0 GHz. Other cores include three Cortex-A710 cores and four A510 cores. After seeing this, you might think that aren't these cores similar to that of the upcoming Snapdragon 898 and the Exynos 2200 chipsets. Yes, it is, and these chipsets will be based on Samsung's 4nm process. The Dimensity 2000 chipset is said to feature the Mali-G710 MC10 GPU. It may be the only chipset to feature the same GPU because Samsung has tied up with AMD for GPU.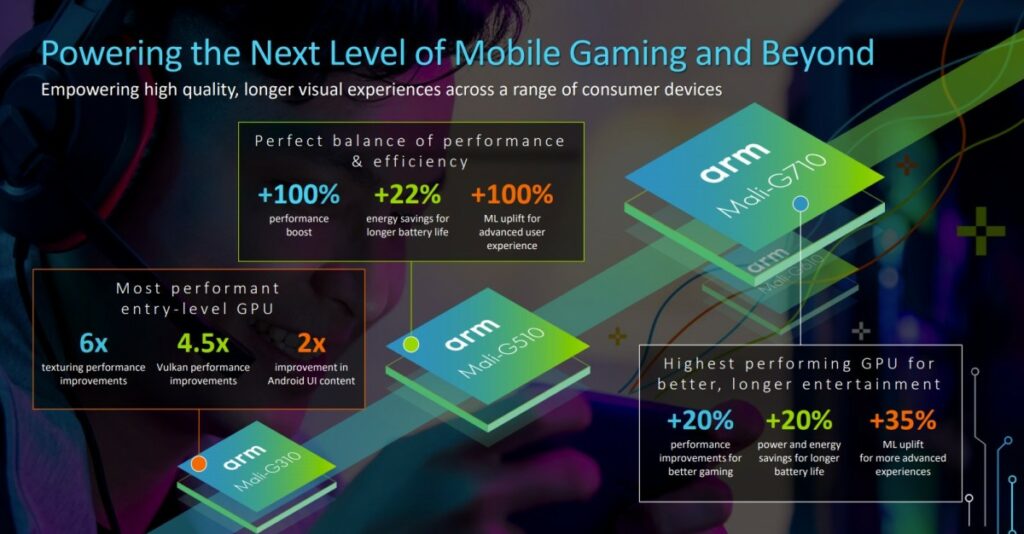 Huawei won't be using the GPU because of its difficulties in manufacturing the new chipsets. It is mainly due to a trade ban imposed by the United States of America. According to ARM's official information, the new Mali G710 is 20% faster in speeds when compared to its predecessor, G78. When it comes to performance for machine learning tasks, it is 35% better.
In a new partnership with AMD, Samsung is targeting a massive 30% boost over the old Mali GPUs. However, the actual performance of these chipsets and GPUs will vary according to the clock speeds acquired by the two different 4 nm nodes. According to Ice Universe, Samsung is reportedly targeting 3.0 GHz clock speed for its Exynos 2200 chipset. At the same time, Qualcomm aims at a higher clock speed, i.e., 3.09 GHz, for its upcoming Snapdragon 898 chipset.
Even though some early benchmarks said that it runs on the upcoming Exynos chipset, it is too early to judge how the chipset will perform. It is better to compare the chipsets once smartphones with all the three chips officially launch. All these chipsets will be up by the end of 2021 or early 2022. Reports were suggesting that the new Dimensity chipsets would launch by the end of 2021. But since there are issues with the supply chain, the plan may change at any time. We can expect smartphones with ARMv9 by early 2022.