Last night, Motorola unveiled their first foldable smartphone in the form of Moto razr 2019 at an event held in Los Angeles, California. For starters, this modern phone does not come cheap but it's foldable/flexible screen replacement costs only $299, much cheaper than its biggest competitor Galaxy Fold's $599.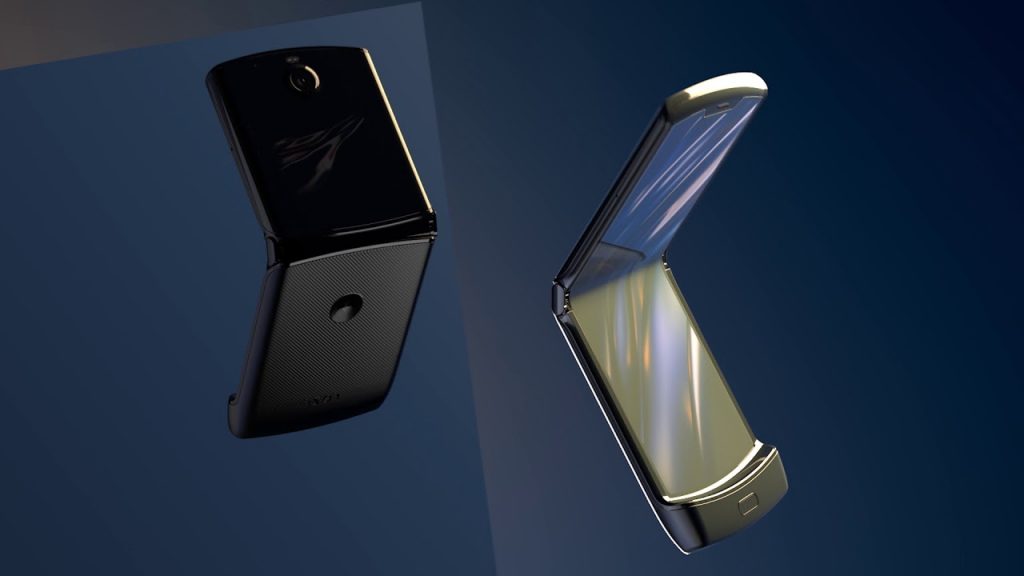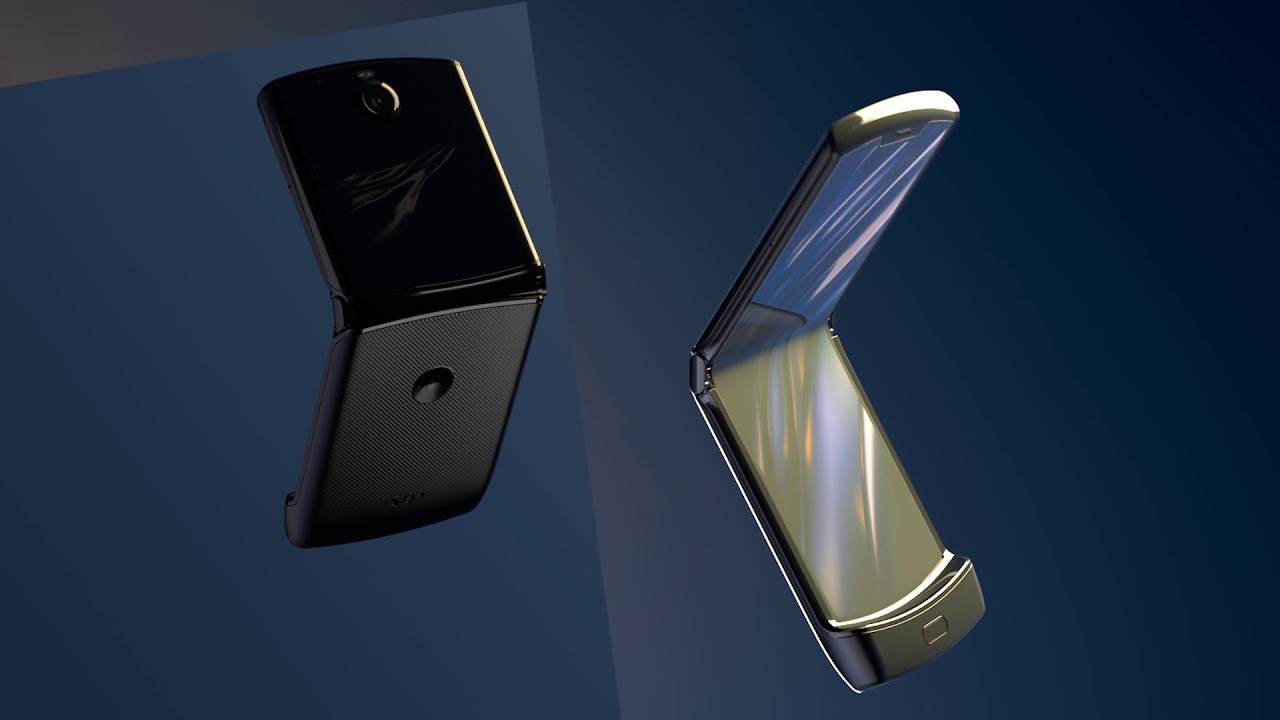 The Moto razr 2019 is one of a kind foldable smartphone released this year. The other three foldable – Samsung Galaxy Fold, Huawei Mate X, and Royole FlexPai turn into a tablet when unfolded which is not the case with the Moto razr 2019. This phone unfolds into a regular 6.2-inch display smartphone when the clamshell is opened. Most importantly, it shares the same design as the original Moto RAZR from 2004 relinquishing a nostalgic feeling.
Sadly, the new razr is powered by Qualcomm Snapdragon 710, a mid-range processor and costs a whopping $1,499. Though the choice of the processor can be forgettable since it is not bad in any way, however, what concerns most is a smaller 2,510mAh battery that runs the device. Surprisingly, the phone's Flex View Foldable pOLED (as Motorola calls it) display's replacement costs only $299. In comparison, Samsung charges $599 for the Galaxy Fold and $279 for the Galaxy Note 10 Plus. Also, Motorola will offer 24 x  7  customer service in the US with 24 hours turnaround service in case of damage.