Moto Z2 Force has been one of the most sough smartphone since last month when Moto Z2 Play was launched kicked off the Z2 series. The best part is that Z2 Force has been leaked many times, and it is going to be available from 10th August onwards. If you guys want to own it, you can do so by pre-booking it now. Apart from the locked version, there is also an unlocked one. This time it's a bit different as this time you can get this smartphone on different carrier – AT&T, Verizon, Sprint, T-mobile, U.S. Cellular.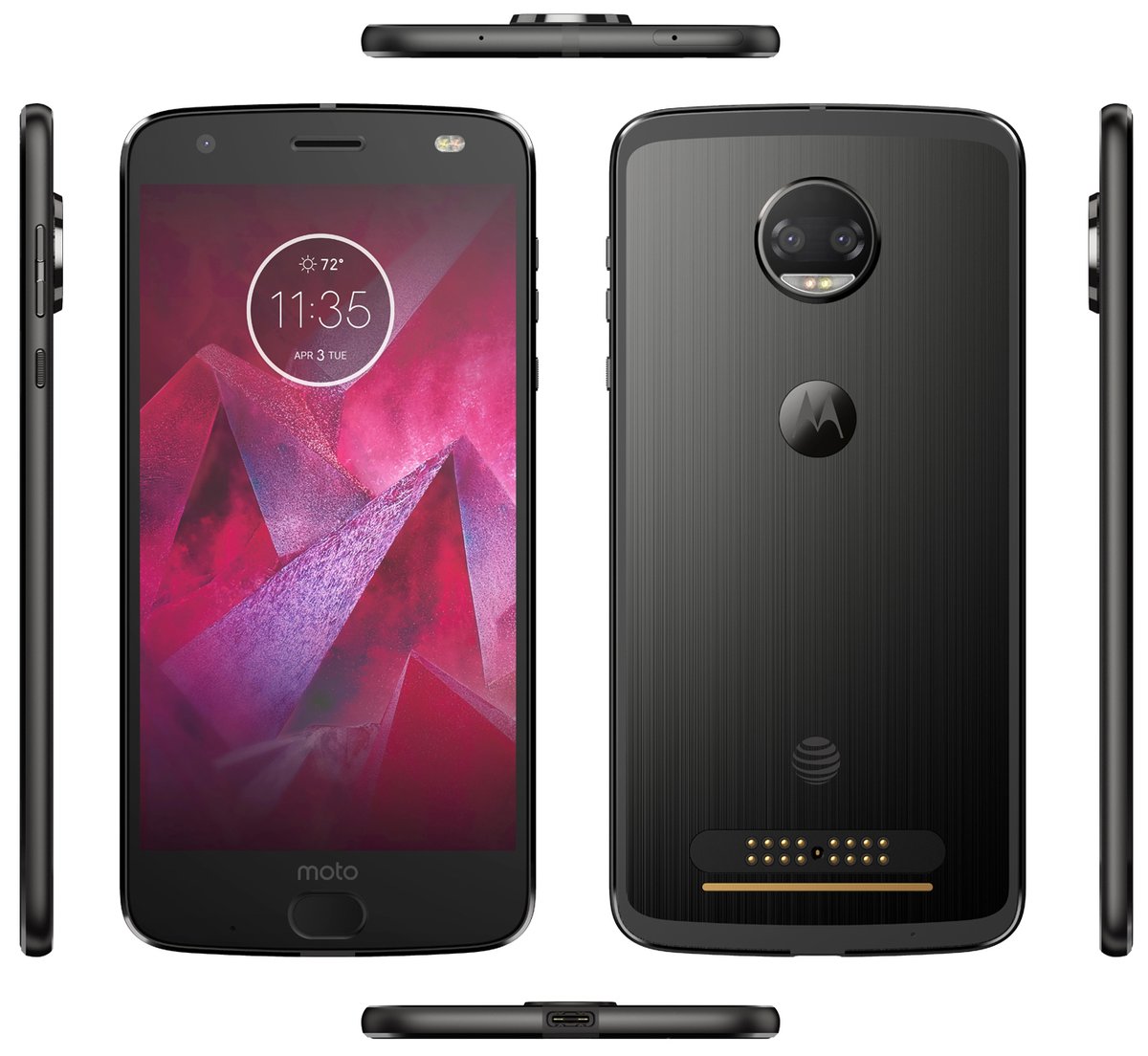 The price is a bit high though, specs are also high. If you are looking for mods as well, then the pricing is going to be around $799.99, but apart from this moto has come up with a 360 degree camera mod, which is priced a bit less. It is $300.
When it comes to specs, it's quite different from the regular Moto Z2. Though in Moto Z2 Force the battery is a bit less powerful means a bit smaller than the last year's phone. The phone will run on the latest Android Nougat 7.1.1, and a Qualcomm Snapdragon 835 processor. When it comes to storage it's pretty fine too with 64 gb onoard and huge 512 gb expandable. It has a RAM of 4 GB and an internal memory of 64 GB(as said before).
Coming to camera, it has a dual 12 MP camera in such a way so that the mod can be stabilized easily. Motorola says this will allow you to play with depth-of-field effects, similar to thoseavailable on the iPhone 7 Plus. There's a 5-megapixel selfie camera.
Well, till then let's wait till August 10.