Google had recently announced at Google I/O that Samsung Galaxy S8 Duo would be able to support DayDream VR. It was reported, that the update will be sent in mid of summers, but it's the end of summers now. Samsung Galaxy S8 and Galaxy S8 Plus is getting DayDream VR support, which means it is now the first Samsung phone to support Google's VR Platform.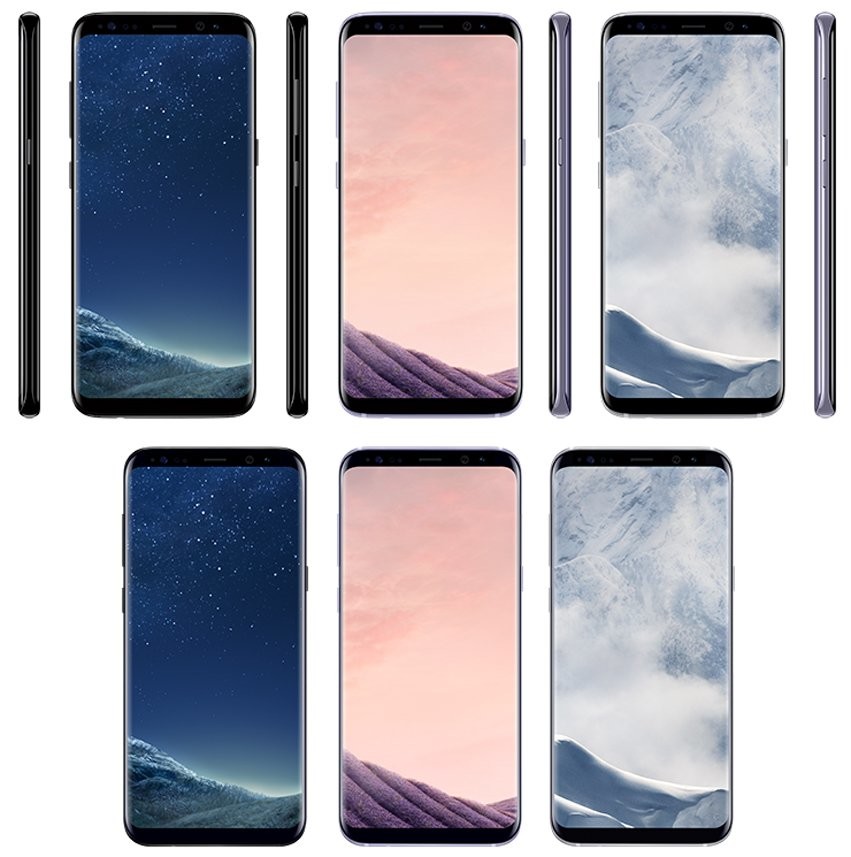 For now, Verizon's Galaxy S8 and Galaxy S8 Plus is getting the update first. The update brings in new features and a few enhancements as well. So if you already have a DayDream headset, then you can use DayDream apps like games as well as apps which will actually give you an experience you have never gone through. The DayDream headset is available in the market at $79.
Apart from this,  there is also an option to add an extra button to the navigation bar. By clicking the dot, you can hide the notification bar entirely.
Another different feature is that now users can send GIF's when they are on a call. Well, i feel its a bit weird feature as who would send GIF's while being on a call.
Soon the users will be getting OTA update, if you haven't received it yet, just wait for sometime.