Update: Huawei is in for a temperory solace as the U.S. govt. has apparently announced that Huawei would receive a "90-day temporary general license" to continue to use U.S. technology that it already has a license. New technology and mobile phone models requiring new licenses would still need to apply for them — and those licenses are unlikely to be approved.
The original post goes as follow:
It seems anti-Huawei policy of the U.S government is taking a major turn with the prominent U.S. based tech-giants backing the decision. Initially, Google proclaimed its break-up with the Chinese manufacturer owing to the government regulations on security threat. Now, the latest report points out to other major U.S. companies such as Broadcom, Qualcomm, Intel, and Xilinx to joining the anti-Huawei trend.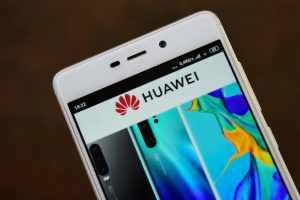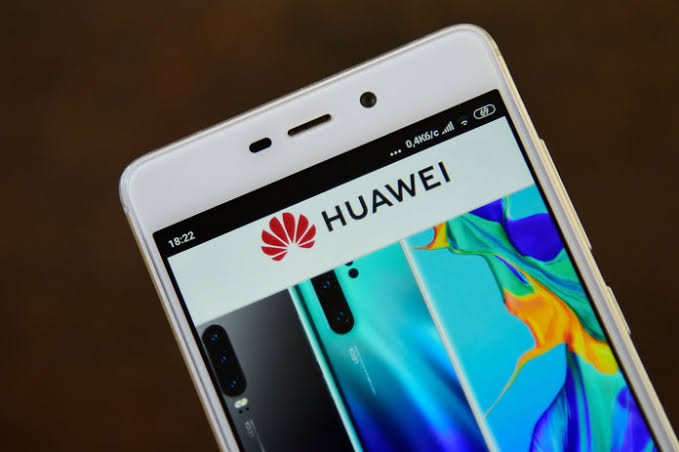 Around a week or so ago, the U.S. President's administration has added Huawei to a list of companies that American firms cannot trade with unless they have a license. The list, officially known as Entity List once included company such as ZTE but later got removed as a result of a proper guilty plea by the Chinese firm. Nonetheless, in the case of Huawei, it seems more or less complicated, given how powerful and capable Huawei is.
Well, as a result of the Entity List regulations, Google is obliged to break the tie with Huawei. And, its consequence is disastrous, to say the least. Hereafter, Huawei cannot use or provide Google apps and services which aren't licensed under Open Source in their devices or products.
Moreover, Google has removed Huawei from the Android partner program, suggesting that the latter will no longer have "access to monthly security updates, open beta program and services from Google". It seems, the existing Huawei and Honor devices will not have any implication of the ban, but to the newer handsets which Huawei is set to release in the market.
Qualcomm, Broadcom…..Joins the Bandwagon
To make things worse, other firms such as Qualcomm, Broadcom, Intel, and Xilinx have made up their mind to stop supporting Huawei by reducing the supplies. Note that, these companies are the key chip components suppliers to Huawei. If they halt the business, Huawei's chip subsidiary – HiSilicon will have a tough time keeping up the production.
Also read: Official list of Huawei devices eligible for EMUI 9.1 update
Undoubtedly, Huawei is in a phase where it should come out as soon as possible to maintain its position in the electronics and communication industry worldwide. Obviously, Huawei had foreseen that one day it's to face the backlash of the U.S. lawmakers no matter what. Apparently, it seems, Huawei is working on developing its own eco-system baked on a proprietary OS. Well, it's just a speculation and whether Huawei baked OS will see the light of the day is something only time can say.
Huawei Responds!
The Chinese company has officially shared a response on the on-going tension. Here's how it goes:
"Huawei has made substantial contributions to the development and growth of Android around the world. As one of Android's key global partners, we have worked closely with their open-source platform to develop on ecosystem did has bene fitted Both users and the industry.

Huawei will continue to provide security updates and after sales services to all existing Huawei and Honor smartphone and tablet products covering Those have been sold or still in stock globally. "

We want to continue to build a safe and sustainable ecosystem software, in order to provide the best experience for all users globally."
Huawei's statement makes sense as it'd a considerable hand in making the Android and Google apps popular and widely used across globes. That being said, what you've to say regarding the Huawei's dilemma. Do you think the U.S. govt. is going harsh on Huawei besides having no concrete proof of the potential security threat imposed by Huawei? Do let us know down in the comments.