Huawei products might be a "big no" in the U.S. and other allied nations. But in India and certain developing countries, it has a great hold, thanks to its myriad of products ranging from consumer electronics to networking equipment. Today, the Chinese firm has launched some of its new wearables in India which includes Huawei Watch GT, Band 3 Pro, and Band 3e.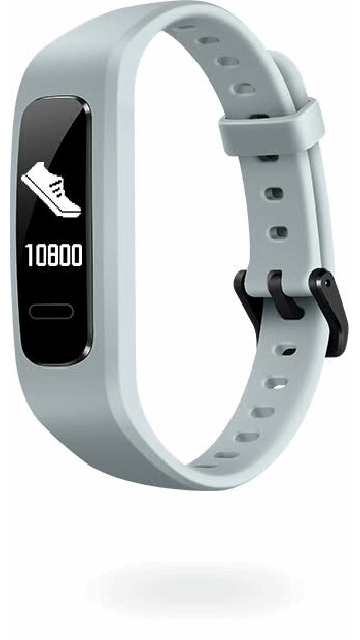 In case if you missed it, the Huawei Watch GT showed off its face for the first time during the global launch of the Mate 20 series which happened 2-3 couple of months ago. It took all these while for Huawei to make it available in the Indian market. Nevertheless, the company also announced two fitness bands, the Huawei Band 3 Pro and Band 3e along with the Watch GT.
The launch of the new wearable in India indicates how the company keeps up the momentum and reputation after the success of the recent Mate and P Series devices in India. Let's get into the detail of the wearables in brief.
Huawei Watch GT
The Huawei Watch GT wears a circular design similar to Samsung Gear/Watch. Highlights of the gadget include water resistance, two-week battery life, fitness tracking, and sleep monitoring, among other things.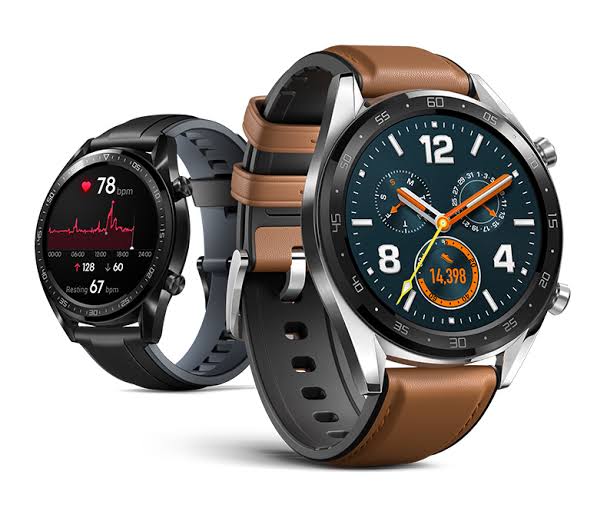 Being a feature-rich smartwatch, the Watch GT is worth ₹16,990 for the Classic Edition and ₹15,990 for the Sports Edition. The smartwatch will go on sale on Amazon India starting March 19.
Also Read: Huawei Mate X foldable 8-inch display and 5G device launches for €2299 (~INR 1.8 Lakhs)
The round dial of Watch GT is of a 1.39-inch OLED (454×454 pixels) touchscreen display having 326ppi pixel density. The straps can be interchangeable and the watch body measures 10.6mm in thickness. The smartwatch is water resistant up to 50 meters and it also comes with a heart rate monitoring technology, called TruSeen 3.0. offering quick and accurate monitoring of the heart beats.
Huawei Band 3 Pro
A smart wearable for the fitness conscious millenials. The Huawei Band 3 Pro features plenty of professional monitoring capabilities not just limited to heart rate and sleep tracking. The Band 3 Pro also comes with TruSeen 3.0 which is seen on Watch GT and TruSleep 2.0 and uses IR sensor to accurately track the user's heart rate. The Huawei Band 3 Pro has a 0.95-inch HD AMOLED display.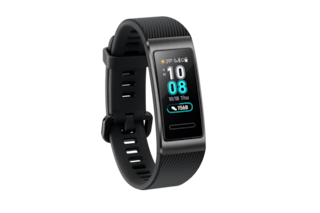 The Huawei Band 3 Pro will be available on Amazon India starting March 26. It's priced at ₹4,699 and will be available in Obsydian Black and Space Blue colors.
Huawei Band 3e
The Huawei Band 3e is also a smart health tracker with bracelet-style that comes with new Footwear mode that provides precise data. The Band 3e is water resistant up to 50 meters and offers a 97 percent accuracy while on a treadmill.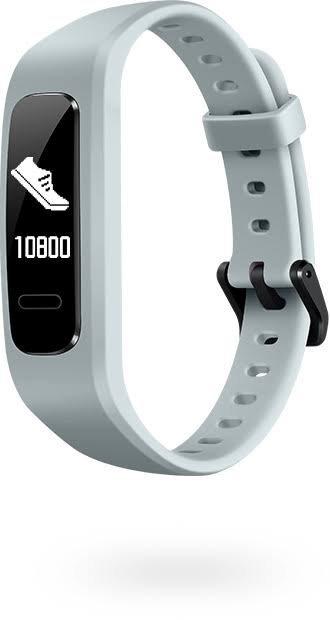 The Band 3e costs Rs 1,699 and will be available in Pink and Black colors on Amazon India starting from March 19.