A few days back, Google surprised everyone by releasing the first Developer Preview of Android P. As of now, the builds are only available for Pixel, Pixel XL, Pixel 2 and Pixel 2 XL. This clearly means there won't be any more OS updates for the last two Nexus devices which are Nexus 6P and Nexus 5X. Also, if you own any of the Pixel smartphones and want to try the Android P, you might want to take a look at our guide to do so.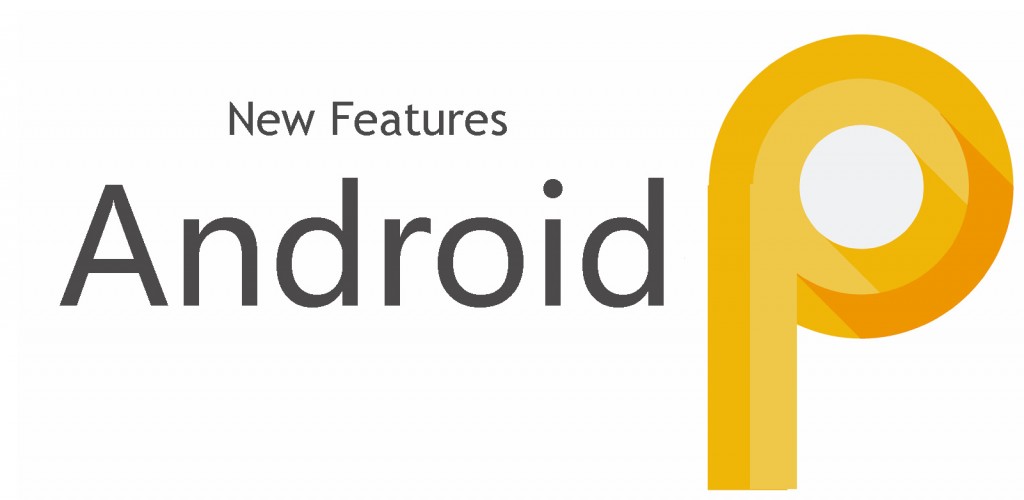 Android P brings a new design element to the beloved smartphone Operating System. The Settings menu is now colorful, highly inspired by Samsung Experience and other skins out there. However, it's not new as some of the present features such as multi-window were too borrowed from Samsung's UI. Now, that doesn't make stock Android inferior to the OEMs' skins but better.
Whatever, let us take a deep dive into the best new features of Android P that we liked the most.
Best New Features of Android P
Revamped UI
Android P brings a number of changes to the UI. The icons in the Setting menu are now colored and rounded. Also, the quick settings toggles are now colored whereas previously it was dull grey in Oreo. Further, the quick settings are now vertically scrollable rather than paged like the previous versions of Android.
Moving on, the volume slider is now shifted to the right side of the screen. Now, this is the biggest UI change we have ever encountered in Android. As we know the volume sliders were at the top of the screen from the beginning.
New Animations
Along with new UI changes, Android P also brings new animations. These animations can be experienced every now and then as they are for switching apps and for transition across the system.
In Oreo, app switching animation was vertical. However, in Android P  the animation is horizontal. As for system-wide animation, it was like fading away in Oreo, but in Android P it's like rolling up or down.
Security
Google introduced monthly security updates couple of years back and last year they brought Google Play Protect. It is like an anti-virus which will scan apps for any threats. And now in Android P, Google finally disabled the ability of apps to access hardware when they are not running.
Which means the idle apps cannot use microphone or camera and thus privacy concerns are minimized now.
Miscellaneous
The orange color scheme during battery saver mode is finally gone. Thus, you won't see the orange colored top and bottom when battery saver is turned on from Android P. And the best thing is you don't need to turn on the display to see the battery percentage anymore. That's because the same will be shown on the ambient display itself.
Further, the screen rotation can be temporarily changed to landscape orientation which was not possible in the previous versions of Android. This can be activated by tapping on the orientation icon which will be displayed on the navigation bar if you turn your device to landscape.
Last but not least, the unlock pattern on the lock screen will now fade away as you swipe which is kind of cool to look at.
However, we cannot assume for sure that these features will be finalized as this is the first Developer Preview. Changes may happen in the coming Developer Previews until final release happens in Q3 of this year.