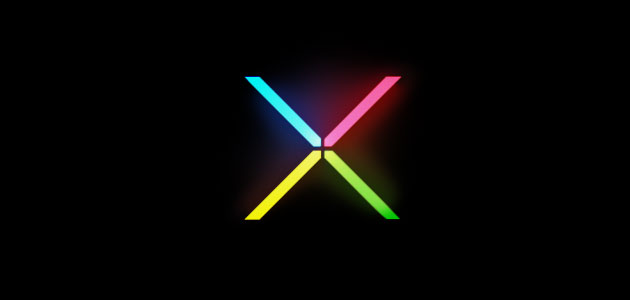 According to recent rumors we've talked about Nexus D, Nexus Smartwatch, LG Optimus G coming as Nexus Phone and lot more. Today there is another addition to this list and courtesy of this rumor is digitimes. Digitimes says that Google will announce several Nexus Phones which are coming from HTC, Samsung, LG and Sony. They are claiming that we will see completely changed Nexus Program in next coming months.
Digitimes also reported that:
"Google reportedly will allow branded vendors to set hardware specifications as well as looks of the forthcoming Nexus smartphones as long as the models are based on its latest native Android system, said the sources, adding that this approach seems to be acceptable to brand players, since Google apparently is keeping its promise of not offering preferential treatment to Motorola."
So after reading we came to know that we have good chance to see Motorola Nexus device also. Google has begun providing its employees with new Nexus handsets for testing but we don't know wheather there is single device or many. But guys what you think about it? Is it right to bring Various Nexus Devices all at once? Share your views via comments.