Couple of days ago, rumors regarding a Nokia flagship flaunting penta-lens camera had revolved around the web. The device speculated to be this year's HMD flagship, Nokia 10 has somewhat become the center of attraction since then. With most of the Nokia patrons wondering how the five! lenses are made to sit on the device. Well, a popular guy has now come up with a sketch, supposedly featuring the backside of Nokia 10.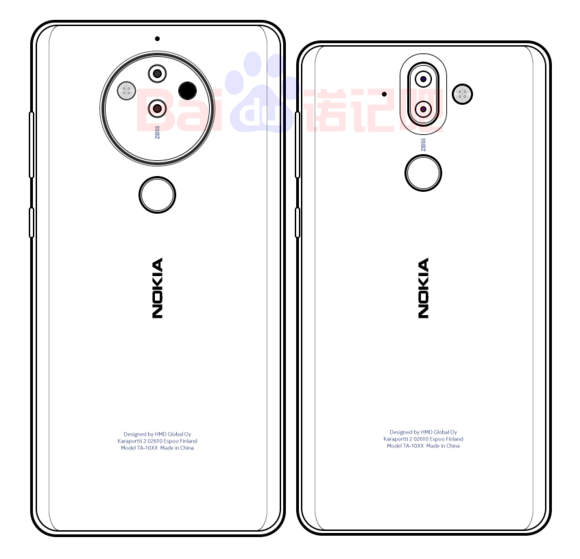 Must say, the sketches look practical and real in deed. Also, the artist behind this is quite reliable and has got a remarkable past experience in leaking aspects of Nokia and Lumia devices. In case if you're brainstorming on what basis he has sketched it? Then the plausible answer is, based on the rumors and certain data sourced from the Zeiss camera patent.
Courtesy to the sketch, the camera module at a glance seems like a Dual-lens Camera with the middle one working as the main camera lens. The secondary/supportive lenses may be hidden inside the module and will rotate to change the focal length in combination with the main camera, as the patent has revealed. A fingerprint sensor can be also seen below the cam module, and overall design has got a greater similarity to that of Nokia 9.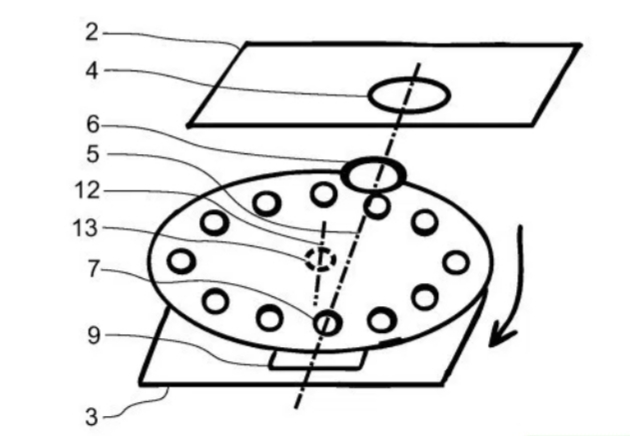 Technically speaking, the penta-lens camera modules relates to a miniature zoom camera which can be used especially in mobile phones. The innovation is based on the object to provide a zoom camera. Which realizes at a low depth in the direction of the optical axis of the optical system. Literally providing a mind-blowing image quality and outstanding zoom capability.