Lately, a partnership agreement has been signed between Nokia and Xiaomi. The agreement is regarding business cooperation and patent. The 2 companies are to acquire each other's cellular standard essential patents. Xiaomi to access Nokia's patent assets or vice versa.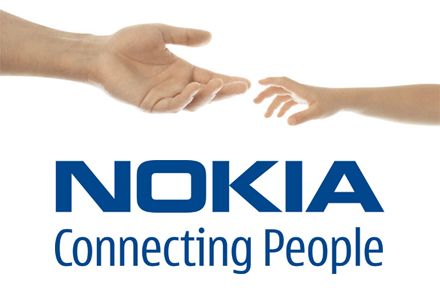 As per the agreement deal, the network infrastructure is to be provided by Nokia to Xiaomi. It would prove beneficial to Xiaomi as it would lead to the improvement of the capacity and low-power performance of Xiaomi's smartphones.
The companies have decided to work hand-in-hand on data transport and connection problems and to arrive at the respective solutions. This would open up new vistas of opportunities for both companies in the market of Internet of Things
Xiaomi is to get the huge advantage of Nokia's brand image in case it is of the view to emerge in the Western countries. Currently, Xiaomi's products are available only in 30 countries and regions, out of which almost all are in the South-East Asian countries. So, this would be a great opening for Xiaomi to spread its wings over Western countries.
This collaboration would also be beneficial for Nokia as it would get to learn more from Xiaomi's experience in Internet of Things which has around 60 million of connected devices.