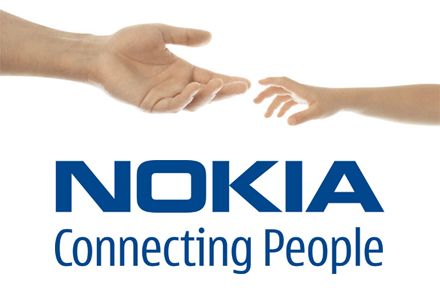 Nokia is suffering losses from past three quarters and the loss margin is increasing quarter by quarter except Q4 last year. According to financial reports uploaded by Nokia is showing result of $1 Billion in Q2 of 2012 which is $200 million less from Q4 2011. According to the numbers they shipped a total of 4 million Windows Phone devices – 600,000 of them were directly from North America, but no word on Canadian numbers.
It sold 83.7 million phones, up from 82.7 million in the previous quarter.
Compared to 2011 its net sales were down 19% while operating losses grew from €287m to €826m.
This shows that Nokia is definitely heading in the right direction with its Windows Phone devices, but it will probably need to shake up its non-WP lineup if they intend to keep churning out those devices.
Via: Yahoo