The lawsuits battle between Nokia and Apple are old. But both the companies decided to mutually end the battle in May. The two oldies settled the dispute with Apple agreeing on a hefty one-time compensation.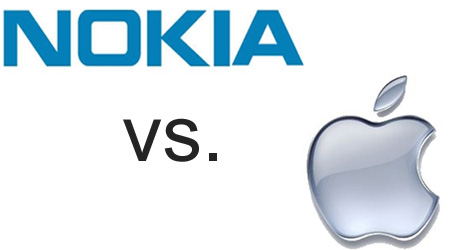 Now, that compensation has breathed life in the quarterly earnings report of Nokia. the Finnish firm beat market predictions when earnings per share rose by €0.08. The stupendous jump in revenue was 90% in Q2 2017 buoyed by Apple's offering.
The report showed that Apple had made an upfront payment of €1.7 billion, only part of which came into play in the Q2 report. Otherwise the company would have chalked up a loss of €433 million, still less than €667 million in Q2 last year. Below is what the Nokia PR team had to say:
Second, we got a substantial upfront cash payment of €1.7 billion from Apple, strengthening further our cash position. As said earlier, our plans is to provide more details on the intended use of cash in conjunction with our Q3 earnings.