If you are using Action Launcher, things are about to get a whole lot interesting. A new update is being pushed onto the launcher with version 26. It's got a host of new handy features and some miscellaneous improvements. The changelog is long but we'll tell you the most interesting ones.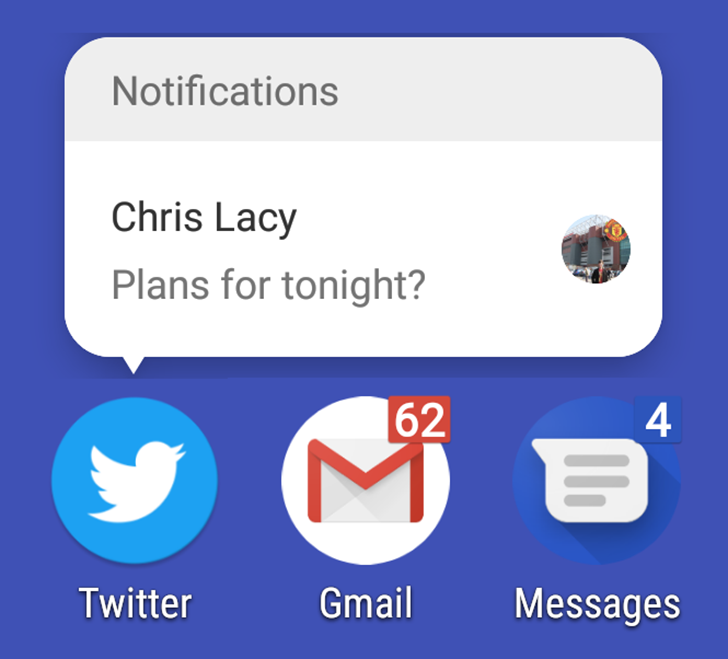 Action Launcher brings notification dots and app shortcuts. Now, these are already scheduled for Android O but you can get them now. Nova launcher already has these goodies from a recent update. The changelog says long pressing a shortcut will allow you to interact with notifications. More precisely, to dismiss them. These can be done by long clicking notification dots or the unread counter. Also, you'll be able to setup which apps show dots and unread counts in settings.
Also, now you get app shortcuts. Now, this is a feature users have been demanding for some time. Moreover, now you'll also be able to activate Google Feed via a plugin and it will work just fine. Other changes include a separate settings tab for "Icons & App Shortcuts" and much more. You might need to check which features are paid though.