OnePlus launches the fewest smartphones in a year along with Apple among all OEMs. So that makes it easy for it to focus on OS updates. It gives you a good peace of mind when you are reminded of the fact. With OnePlus, your device is more likely to be backed up than most other smartphone manufacturers.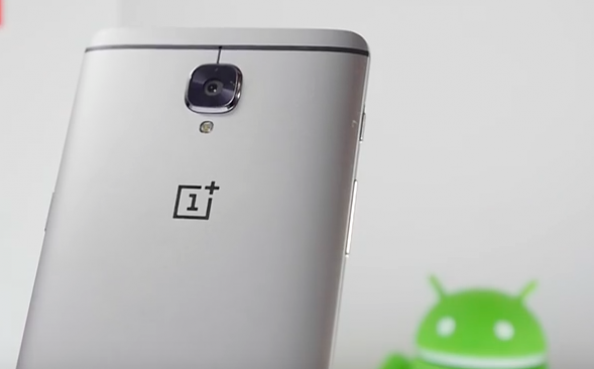 The OnePlus 5 is sure to receive the Android O update. But what last year's flagship duo. The OnePlus 3 and OnePlus 3T. The company notified users last month that both the devices are on the Android O update list. Now we also have a deadline. But no specific dates. The tidbit of info was revealed by a OnePlus official on a Reddit session. Both the devices already have Android Nougat.
The company official said that both devices will get the Android O update before the end of this year. In the worst case, the company might roll out the update in late December. So it won't be the earliest, but still, it is better than not having it at all. With Android O, update both OnePlus 3 and 3T will complete 2 cycles of OS updates.