After the initial introduction of the Essential PH-1 phone, now FCC has given it the green lights to move ahead. The device passed the FCC a couple of weeks earlier and the agency notified the public with the relevant evidence on today. According to the published papers, the Essential PH-1 had an FCC ID 2ALBB-A11. Having said that, there is no word on the availability of the device which will launch initially in the US first. Apart from the fact that it will launch sometime this Summer.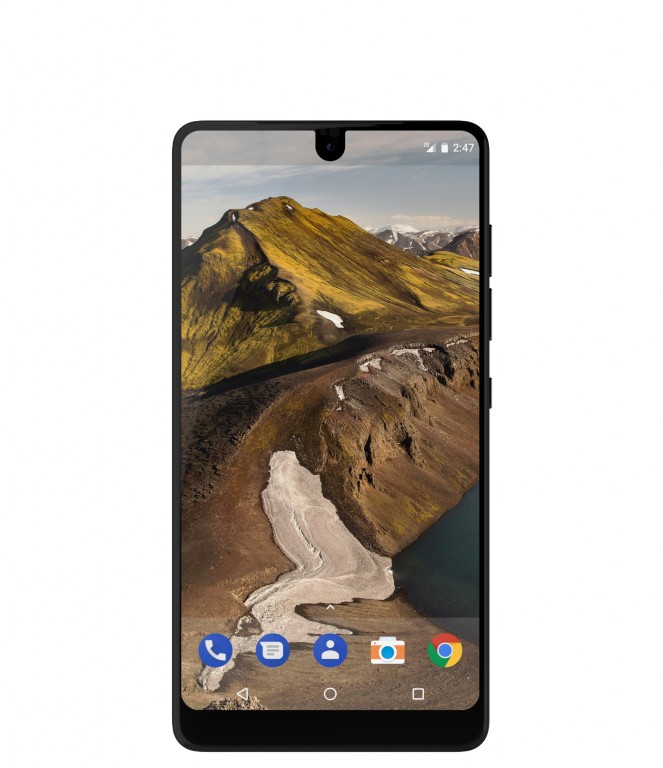 The device is on pre-order though with a price tag of $699. What sets the device apart from the rest is the bezel-less display and the aspect of modularity. The device has magnetic pins at the back to which mods can be attached in the future. The company already has a 360-degree camera mod for just $50. Andy Rubin also said that the phone will have more mods like the camera in the future. Andy Rubin also aims to solve some widespread Android OS issues like the fragmented update cycle and bloatware.
The Essential PH-1 showcases some impressive hardware as well. It houses a 5.71-inch IPS LCD display with QHD resolution with the protection of Corning Gorilla Glass 5. The chip inside the chassis is the flagship Snapdragon 835 with the Adreno 540 GPU. The sturdy titanium body phone has 4 gigs of RAM and 128 GB of storage without room for expansion.