OnePlus 5 before its release sets a record for most-rumored upcoming smartphone. Since its announcement, we came across several images, specs and other details in a series of leaks. A new leaked image now reveals that the upcoming device will sport a horizontal dual rear camera setup. We are quite reluctant about the authenticity of the image considering round of rumors about the smartphone. It may be just one more rumor adding to the list of rumors. At the same time, the leak may prove to be authentic as the smartphone's release date is pretty close now.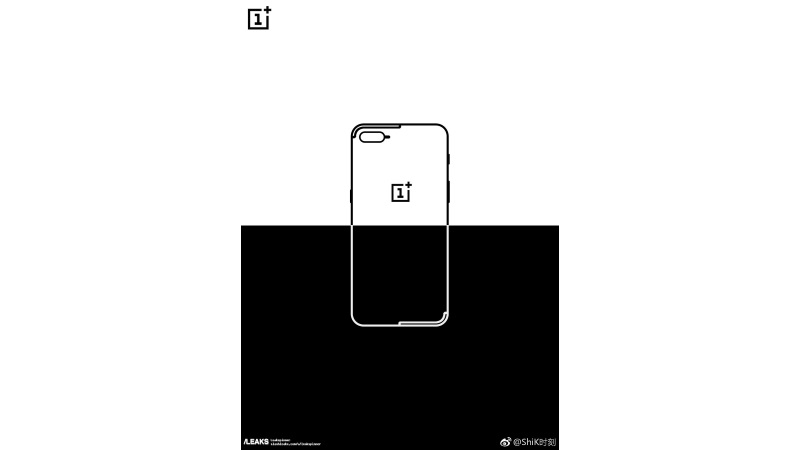 The device is expected to be released on June 15. But the rumor chain doesn't seem still and a new rumor comes up every single day. The image above indicates a dual-tone design resembling Google Pixel/Pixel XL. It is the first time, the smartphone is rumored to boast horizontal dual-rear camera setup.
A series of prior leaks already suggest that the smartphone is to be powered by the latest Snapdragon 835 processor, with two variants that pack 6GB/8GB RAM and 64GB/128GB ROM. It comes with 5.5-inch QHD display, 4,000 mAh battery and offers 4G connectivity, Bluetooth, Wi-Fi 802.11 a/b/g/n, and GPS.
What do you think about the upcoming flagship killer? Will it be worth considering the rumors it is attracting? Do share your views with us in the comments below.